We offer 2 packages both based in the town of Alcaniz, just 12-15 minutes to the track. (The other nearest accommodations are generally in Zaragosa, 90 minutes or more away...)

Just a few rooms remain in our deluxe "Castle" package, but we also offer a great little pension in the heart of the lively town!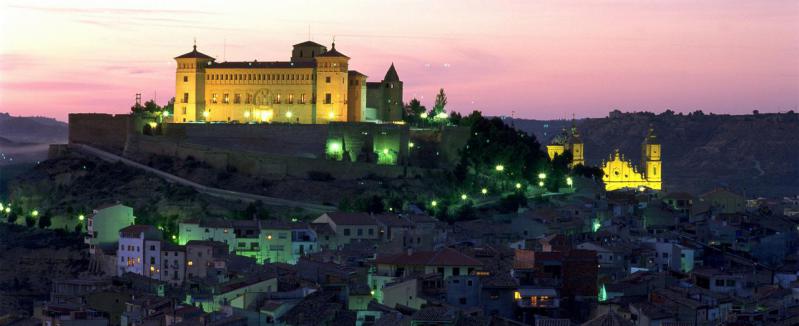 This is definitely one you want to consider MotoGP Team Experience -- limited crowds mean you get a lot of time and space; and the opportunity to see the stunning service road up close is not to be missed (including touching "the Wall")!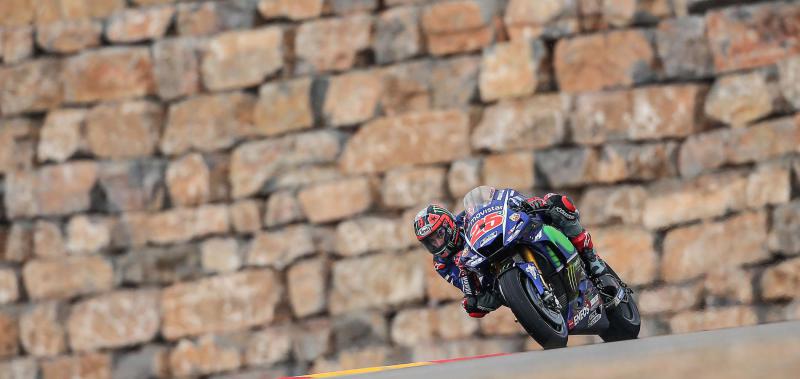 Maverick against "The Wall"