We focus on a small, exclusive group to experience one of the "sleeper" events on the MotoGP calendar.

The hills of the winding circuit afford brilliant viewing all around the track; and the atmosphere is electric. Back at our base, we enjoy a top 4* hotel with many great pubs and restaurants nearby; and include Friday evening in the Ratskeller with superb beer, food and special guests (a tradition of ours since 2004!)

Our package is:
- 3 nights B&B 4* hotel
- Opening dinner with drinks & guests
- Track transfers
- Professional guide on hand 24hr
- Optional extras include: Thursday paddock 'Insiders Night', Saturday "MotoGP Night" with a MotoGP team, Sunday winding down dinner at the local beer garden.

VERY LIMITED availability on this one, with a guide:guest ratio of about just 1:10! Book soon.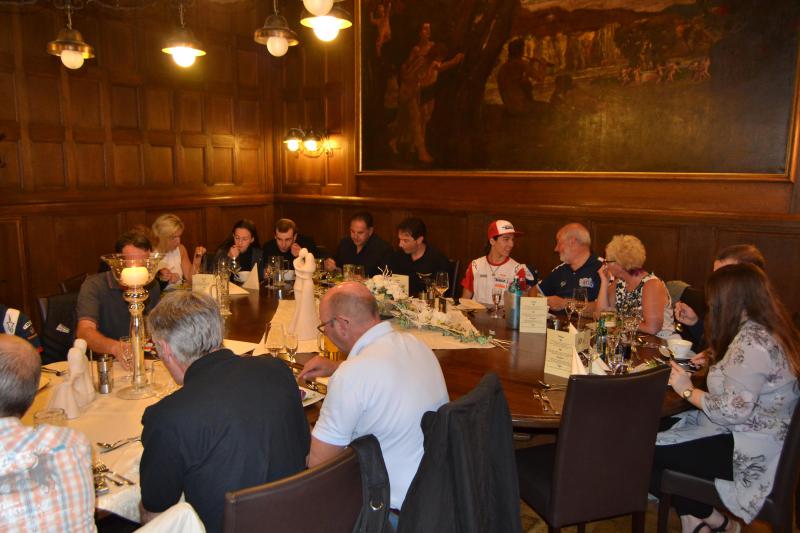 Friday night at the Ratskeller



(In 2018 we moved the package to Gera, a nice enough town but a further 20 minutes to the track and without the same city life.)