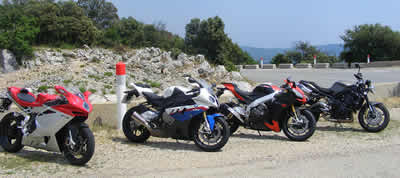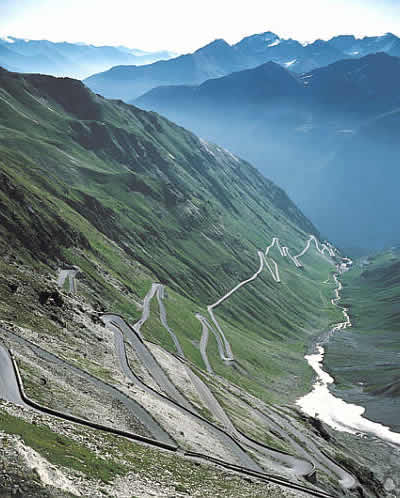 The Col du Tourmalet on the way to Aragón (a brilliant riding destination!)

MotoGP: www.polepositiontravel.com
WSB: sbk.polepositiontravel.com
VIP: www.polepositionvip.com
+44 191 406 6260 • +1 800 501 0302 • +353 1 657 1933
2011 Season: Get on your bike!!

We have linked up with several specialist tour operators to create UNIQUE BIKE TOURS to certain events...


Ever fancy showing up at a MotoGP paddock on a new MV F4 1000? AND an Aprilia RSV4 Factory? AND a BMW S1000 RR, Duc 1198S, And... (fill in your favourite superbike here...)

We are proud to announce a partnership with UK superbike rental and tour operator Spyder Club. This year offering tours to the Grands Prix of Le Mans, Mugello (on factory Ducatis!!!), Brno (KTMs!), Aragón & Valencia; these tours will be the ultimate for the passionate biker, with top bikes, top luxury and top experiences at the GPs! You can book either through us (go to desired event on our web site for booking online) or directly with Spyder Club.

Speaking of the Brno MotoGP: fancy a great ride there on your own bikes and in the hands of some of the top experts in the UK? Join MCi Tours from 10-17 August for a brilliant weekend of Bikes & Beer. And don't miss the 'optional' (it really isn't!) Prague Pub Crawl on Monday! Book through MCi tours or directly with us.

Finally, if you want to experience America the way it ought to be done, fly there, pick up a Harley or other bike, and join The Lost Adventure for an incredible West Coast Tour to Laguna Seca or East Coast Tour to Indianapolis

Riding tours to other events planned soon - let us know your interests!