Join the World Champions Kawasaki for the opener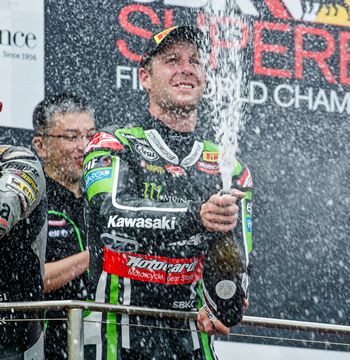 Catch the very first round of the SBK season from INSIDE the garage of the World Champions Kawasaki and Jonathan Rea! You will be a guest of the team, eating lunch with them, visiting their garage, getting cool Kawi merchandise and of course meeting Tom & Jon. Our Pole Position Travel rep will be on hand to help make it a weekend to remember! AU$640 pp.
Go PLATINUM and join Tom & Jonathan on the START GRID! Just 2 places; AU$1140 per person.
VIP or simply paddock passes also available.
Need accommodation at the SBK?
We have a lovely apartment in the top rated 4* Silverwater Estate 15 minutes from the track. our guide Neil is staying there, you would be sharing the apartment in your own en-suite doubleroom. The cost is $380 for the room for Thu/Fri/Sat nights. Contact us ASAP if interested.
Isle of Man TT 3-12 June 2016
Scratch this off the 'bucket list'. From c. AU$3000 including flights!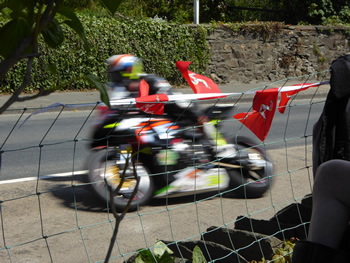 We have it all at the home of motorcycle racing- the top hotels, top guides, transport throughout and some stunning viewing and hospitality options, INCLUDING the famous VIP Platinum on Sr Race day with COURSE CAR lap!
Join us for 4 or 8 nights from Fri 3/June or 4 nights from Tue 7/June.
You will be based right in the heart of action on the Douglas promenade - a stone's throw from Bushy's Bar! - and on the inside of it all.
Packages without flights start from AU$1740 pp (2 sharing) and we can add flights and transfers to take you all the way from home to your hotel!
See www.iomttvip.com for more info. See our video.
Isle of Man Classic TT 26-29 Aug 2016
All the insane action, but on vintage bikes!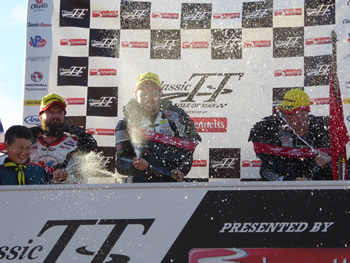 Can't make the TT? Already done it? The Classic TT will blow you away. Same riders, same course, same island, same crazy atmosphere. But just to make it more exciting, they ride bikes often 2-3 times their own age!
We have a brilliant weekend here, at a top Douglas hotel and a local guide getting you right inside. And YES, you CAN do the pre-race Course Car lap. Same course, same car, same speeds; about half the price!
Price from AU$1950pp without flights. (And we can sort those) More info...
Qatar: Where it all begins. 20 March
Night action. Free beer.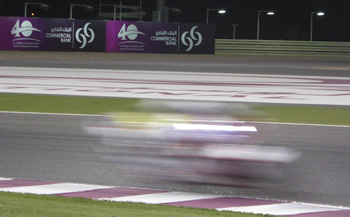 The rubber hits the road.
We just love this event! Dune-bashing or pool-siding during the day, brilliant racing at night. If you want an event where it is the easiest to meet riders (and you don't want to go all the way to Argentina!), this is it. Book the VIP Village. Top digs. Air conditioned. Open paddock access. Beer & wine!
See our specialist web site qatar-grandprix.com to get the full picture, or just go book it.
Multi-event tours of Europe
Go back-to-back!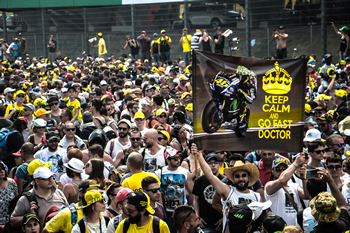 Coming to Europe? Why not catch several events at once? Mugello MotoGP followed by Donington SBK? Or catch the brilliant Catalunya MotoGP and then fly to the Isle of Man TT! Or the new Austrian MotoGP then straight to the Big One - the Czech MotoGP at Brno! (We even offer a tour taking you from Austria to Brno via a brewery and a few days in Prague!)
We can help you with all your travel planinng - what to do between events, how to get around Europe efficiently, where to stay in Prague; etc. Best of all if you book packages with us we will discount all legs of your journey 5%!
If you want to take in an F1 along the way we can also fix you up with tickets.
Other ideas: The lovely Sachsenring MotoGP followed by the glorious return to Monza for the Superbikes; or Silverstone MotoGP then straight on to Italy for the San Marino MotoGP?
Start your planning by downloading our handy week-by-week MotoGP/SBK/F1 and Road Racing calendar.