New MotoGP provisional 2017 calendar just released. We can take bookings now, soon online. See: http://ppt.gp/2017
Jerez World SBK
Awesome weekend 14-16 Oct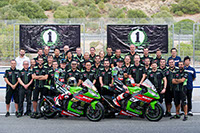 We expect Jonathan Rea from our sponsored team Kawasaki to wrap up his title defense here -- but not if his team mate Tom Sykes has anything to say about it!
Whatever happens you will be right in the thick of it as a Kawasaki Team guest, or in the amazing SBK VIP Lounge.
We have the perfect package - 3+ nights in the heart of Jerez, opening drinks with our sponsored Womens' World Cup champion Avalon Biddle, transfers and guide.
Ireland direct to Valencia
The Eugene Laverty Fan Tour flying from Dublin
This year we are proud to be associated with MotoGP rider Eugene Laverty and offer a very special tour for our Irish friends.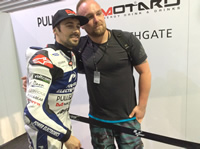 4 nights in Valencia flying from Dublin on 10/Nov. Thursday night dinner and drinks in the paddock and an opportunity to meet Eugene, visit garages and more. Opening party with Eugene and Down Syndrome Ireland. Sunday "Aidan's Craic". Grandstand tickets. Return Monday. Just €1030 per person. Book here
Road Racing 2017
IoM TT 2017 2-9 June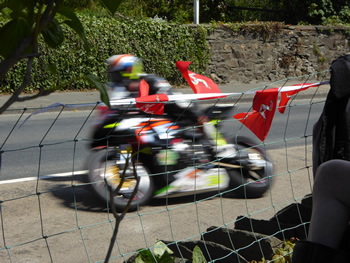 The greatest motor sports event on the planet.
We have just launched the new www.iomTTvip.com web site. However we are already >50% sold for the event.
Join us for all 8 days of race week, or 4 nights over Mad Sunday weekend (2 race days) or the final 4 nights (2 race days). We have top hotels, great viewing experiences, an amazing track tour narrated by champion James Hillier, and the awesome Platinum VIP with closed course lap!
See & book on www.iomTTvip.com
IoM Classic TT 2017 25-28 Aug
We are just back from our pilot tour to this astounding event. Possibly even better than the TT, same course, same riders, crazy antique machines!
VERY limited, book now! More...