The TT has expanded from the traditional 4 race days to 6 race days, promising more action and popularity! We are already beset with demand for this iconic event.

We are based in the sublime Sefton Hotel right in the heart of the Douglas promenade and all the night action of the week. Our packages are:
* "Introductory Races" : 3 nights from Friday 2/June/23 catching the first two race days
* "Race Week" : 6 nights from Monday 5/June/23 viewing the final 4 race days, including the climactic Senior Race Day, now on Saturday
* Or go for the full Monty -- 9 nights to catch ALL racing!

Our tours are fully guided and we take you to different spots around the island to maximise your racing experience.

Demand is high, we strongly urge booking soon to reserve your place!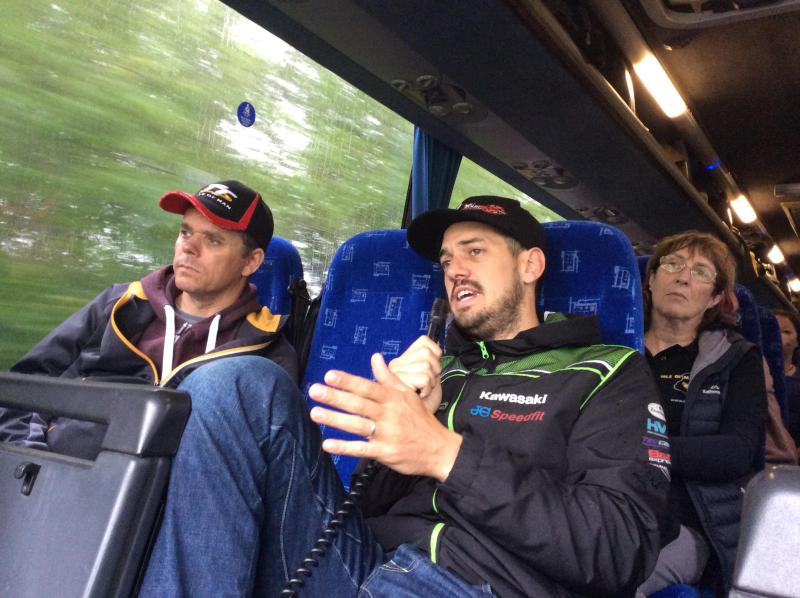 A highlight of the week is our private track tour narrated by TT star James Hillier