The TT has expanded from the traditional 4 race days to 6 race days, promising more action and popularity! Owing to cancellation we have a few places left.

We are based in the sublime Sefton Hotel right in the heart of the Douglas promenade and all the night action of the week. Our packages are:
* "Introductory Races" : 3 nights from Friday 2/June/23 catching the first two race days
* "Race Week" : 6 nights from Monday 5/June/23 viewing the final 4 race days, including the climactic Senior Race Day, now on Saturday.

On Wednesday 6/Jun we join legend Steve Parrish at the Ginger Hall for super race viewing with lunch and open bar all day!

* Or go for the full Monty -- 9 nights to catch ALL racing!

Our tours are fully guided and we take you to different spots around the island to maximise your racing experience.

We include airport collection, welcome pack and guides on hand at all times to ensure things are all super smooth!

There is very limited availability - book soon!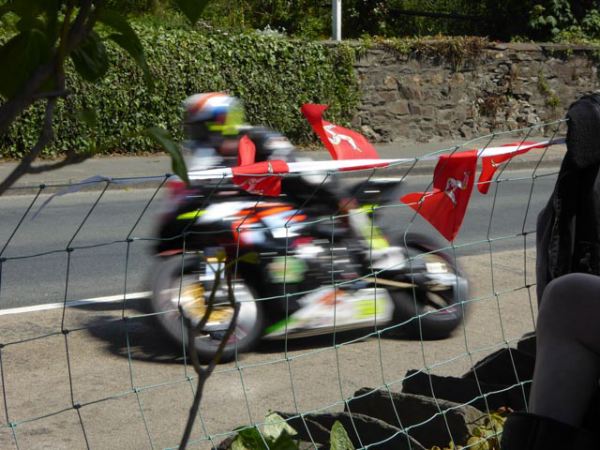 You will feel the shockwave as they pass!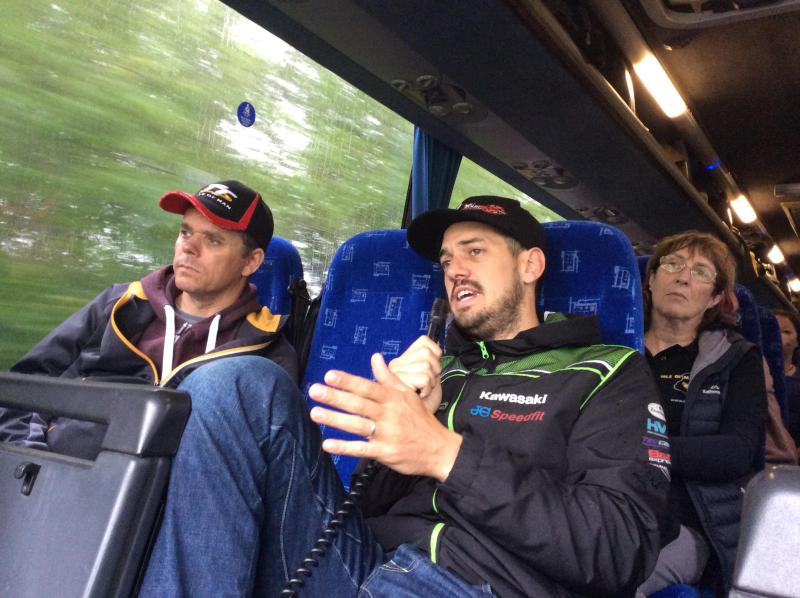 A highlight of the week is our private track tour narrated by TT star James Hillier