Book VIP by 20/January and get a free session ON the service road! See the bikes up close under the lights!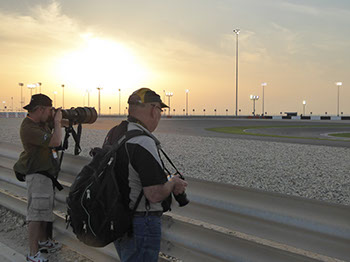 With so many changes in MotoGP, Qatar will be a real eye-opener! Jorge Lorenzo is desperate to win here - matching Rossi's record of back-to-back wins on different brands. And it has to be said, the Ducati is formidable on this track! (Remember Stoner in 2007?)
The VIP is superb - open paddock access, beer & wine, service road shuttles, pit lane walks, great food.
If you purchase a VIP Village this week, by 20/Jan, we will give you a session ON the service road to see the bikes up close in action!
We have two great packages here designed to take care of you from the moment you land.
Our City Package is a short walk from the highlight of Doha - the Old Souk Waqif and features a well-loved English-style bar on the top floor. A 3 night package with us includes opening party, B&B, guides and transfers, but we recommend you join us Thursday for 4 nights to catch the very first sessions of the MotoGP 2017 season at the track!
The Deluxe Package is in a top 5* Hotel - the newly rennovated Ritz-Carlton, frequently home to top MotoGP teams such as Ducati.
See all on http://www.polepositiontravel.com/qatar
Texas MotoGP 21-23 April
Opening dinner special guest Sam Lowes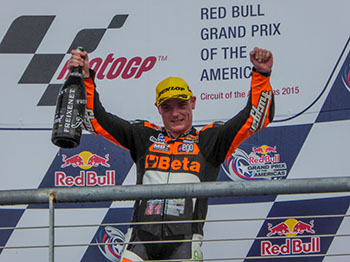 Sam had his maiden GP victory here in 2015 - and again on the podium in 2016. Can he put the Aprilia MotoGP bike on the podium for their first time? Come ask him yourself! Our opening dinner is in Downtown Austin, and includes food, drink and loads of fun with Sam and his manager, former TT, SBK and MotoGP victor Roger Burnett. Included in all packages, $100 for others while space lasts. More...
We can organise you from the moment you land with two great packages in Austin -- both walking distance to the famous music district downtown. Deluxe package in the top rated 4* Hyatt and our City package in a clean and simple 2* hotel - both including 3 nights B&B with guides, transfers, merchandise and Friday dinner with Sam!
This is also a great VIP Village with PADDOCK ACCESS on all 3 days. We offer a VIP upgrade making you a guest of a team, even up to Platinum level where you can join the MotoGP GRID!
It's all on http://www.polepositiontravel.com/texas
Isle of Man TT 2017 & 1-9 June 2018
2017 Packages Sold Out - Opening Dinner available
Taking provisional bookings for 2018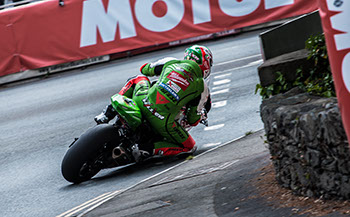 We have no remaining packages for either Mad Sunday weekend nor Race Week. We still have a few places in VIP and other hospitalities, please enquire.
You may still join us for our famous opening dinner on Tuesday 6/June at the Sefton Hotel. Featuring Phillip McCallen and a gaggle of riders, great food, drink and a charity auction for the Joey Dunlop Foundation, this is a great night out! £95. Book here.
If you are interested in placing a reservation for 2018 - please contact us. The packages will be largely the same as 2017 - see www.iomttvip.com
Isle of Man Classic TT 25-28 August
Same course, same riders, vintage machinery!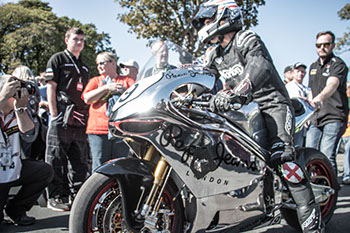 In many ways, we rate the Classic TT even BETTER than the TT! Cheaper, less crowded, and some awesome machinery still ridden at silly speeds around the iconic Mountain Course!
We have a great 4 night package there with the option to take the amazing Course Car around the track at speed as part of the Platinum VIP Experience!
Apart from the amazing racing, we take in the eye-watering Jurby Festival of Bikes; dinner with many of the TT stars; and a lot more. All ably-guided of course by our experts.
Click for more info & booking. VERY LIMITED SPACE