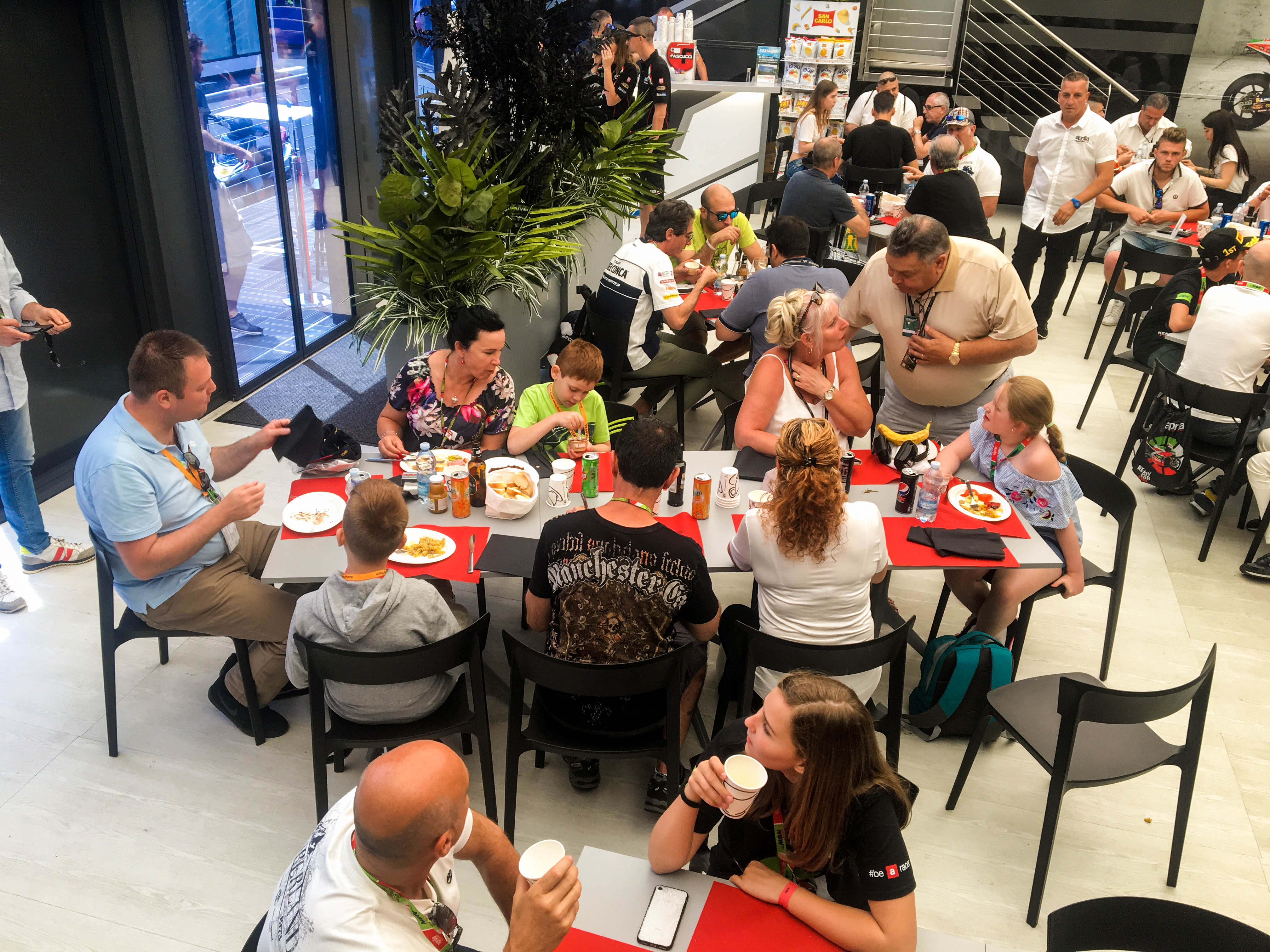 Be a MotoGP Team guest
We are honoured to be trusted by several top MotoGP™ teams to offer our clients the opportunity to be a guest for a weekend. Joining the team is a unique way to see the sport from the "inside", experiencing the highs and lows of the team as the event progresses. In addition to team members, bosses, riders and other paddock "citizens", you will meet fellow MotoGP™ fans with whom you can share experiences.
Our partner teams are:
What's Included in The MotoGP Team Experience?
Access to the MotoGP paddock
P2 parking pass (based on 1 pass per 4 guests, as available)
Full access to the team Hospitality, including breakfast, lunch, snacks and drinks
Saturday night "MotoGP Night" with special speaker(s), garage tour and dinner with the team
Merchandise "goody" bag
Professional PPT guide as well as Team liaison
Rider photo and autograph session
Paddock tours & garage visits
Opportunity to spend a session on the service road (not all tracks)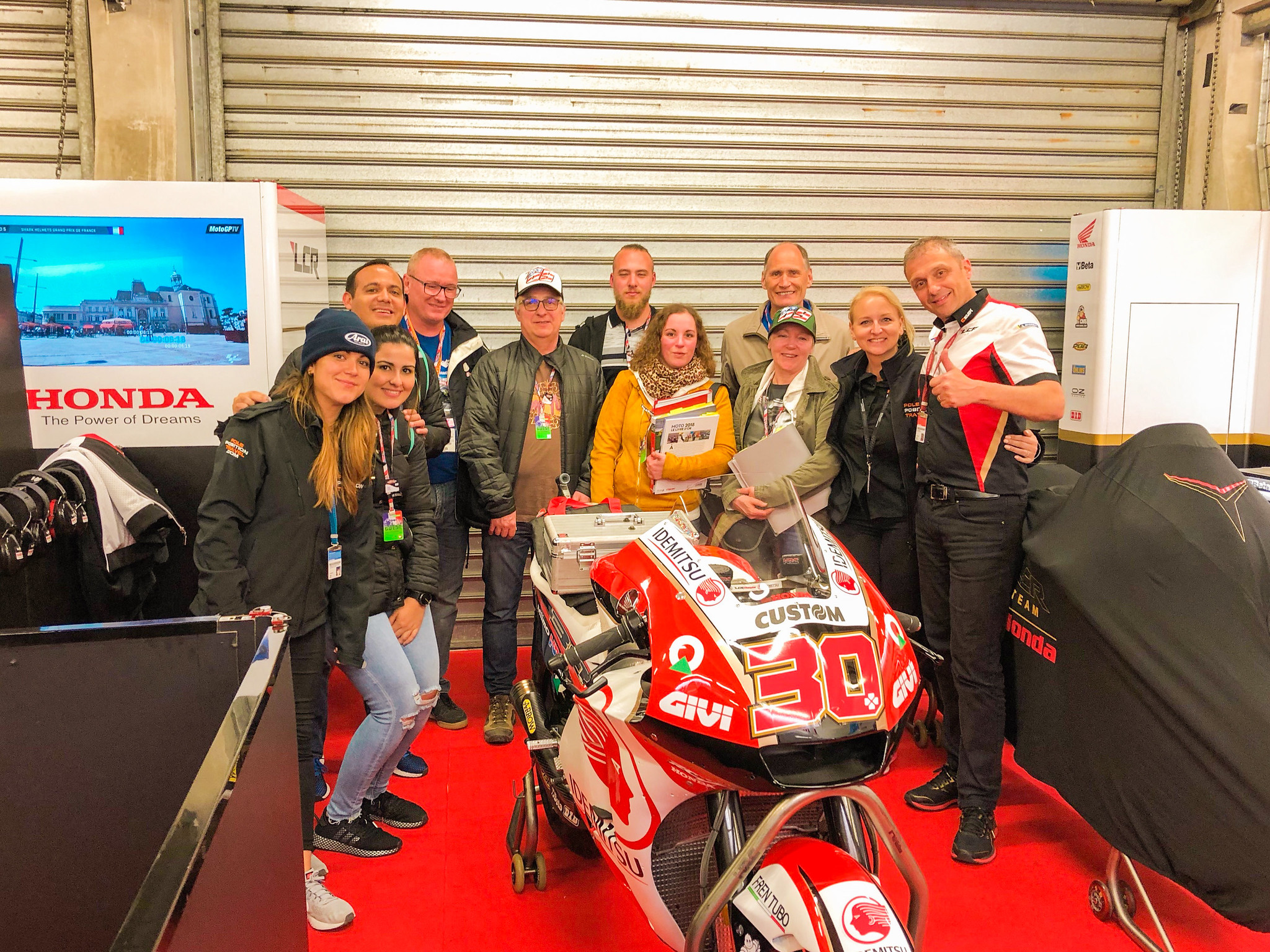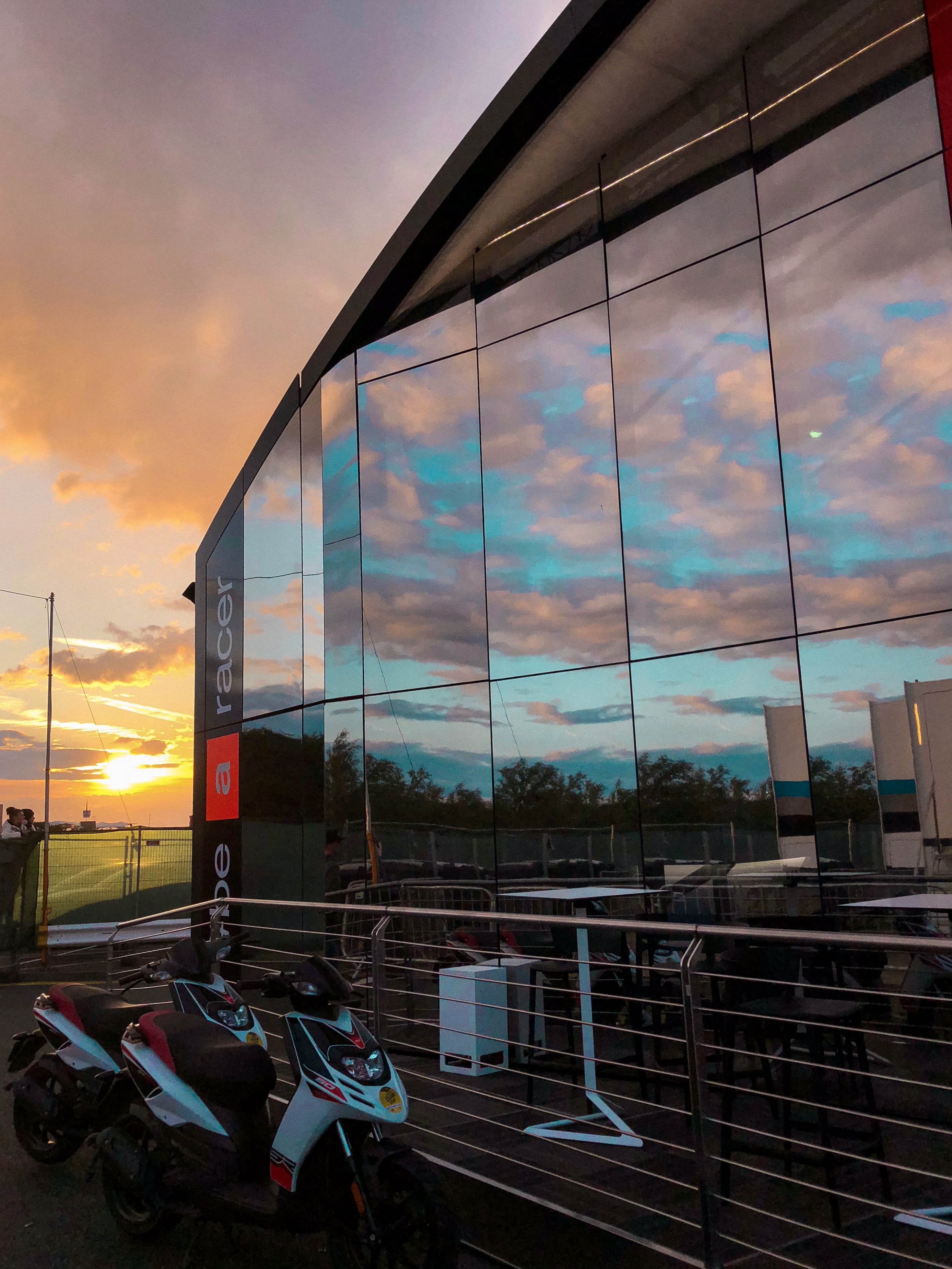 A typical Saturday as a MotoGP™ Team guest
09:00 Hospitality opens. Join us for a coffee and chat with your guide. Check the daily programme for times and activities and schedule your garage and track visits
10:00 Watch some of the MOTOGP free practice from one of the general admission areas, paddock viewing area* or even the team garage
11:00 Take a meander through the paddock with one of our guides. We'll pop into a Moto2/3 garage, probably bump into some riders, see key bit of the paddock such as Rossi's motorhome and the MotoGP trophy
12:30 Buffet lunch. Catch the Moto3 qualifying practice while enjoying a beer, wine or even champagne!
13:30 Perhaps FP4 is the MotoGP session you signed up for the service road tour
15:30 A perfect time to catch MotoGP riders as they emerge from their debriefs and head to the motorhomes...
16:00 Typical time the team schedules for a rider meet for photos/autographs
16:30 Catch the local race or Red Bull Rookies from the hospitality CCTV or various unusual vantage points accessible from the paddock
18:00 Join us for a drink and an in-depth talk from a paddock "insider" sharing insights onthe weekend and MotoGP in general
19:30 Dinner with your team, and perhaps a wander around the more relaxed evening paddock
21:00 Paddock closes for guests. If you are a package customer, we'll get you home!
all times variable
*not all circuits. We will recommend grandstand tickets where we feel they are necessary
Upgrade your experience:
MotoGP Platinum
While the standard experience is a great way to be part of the paddock, the ultimate experience is the "Platinum" upgrade.
The Platinum includes all the features of standard MotoGP Team Experience plus:
Access to MotoGP start grid
Tour of service road in official car (not all circuits)
Enhanced Team merchandise
Extended opportunities to visit the service road while bikes in session
Join the MotoGP podium ceremony (not all circuits)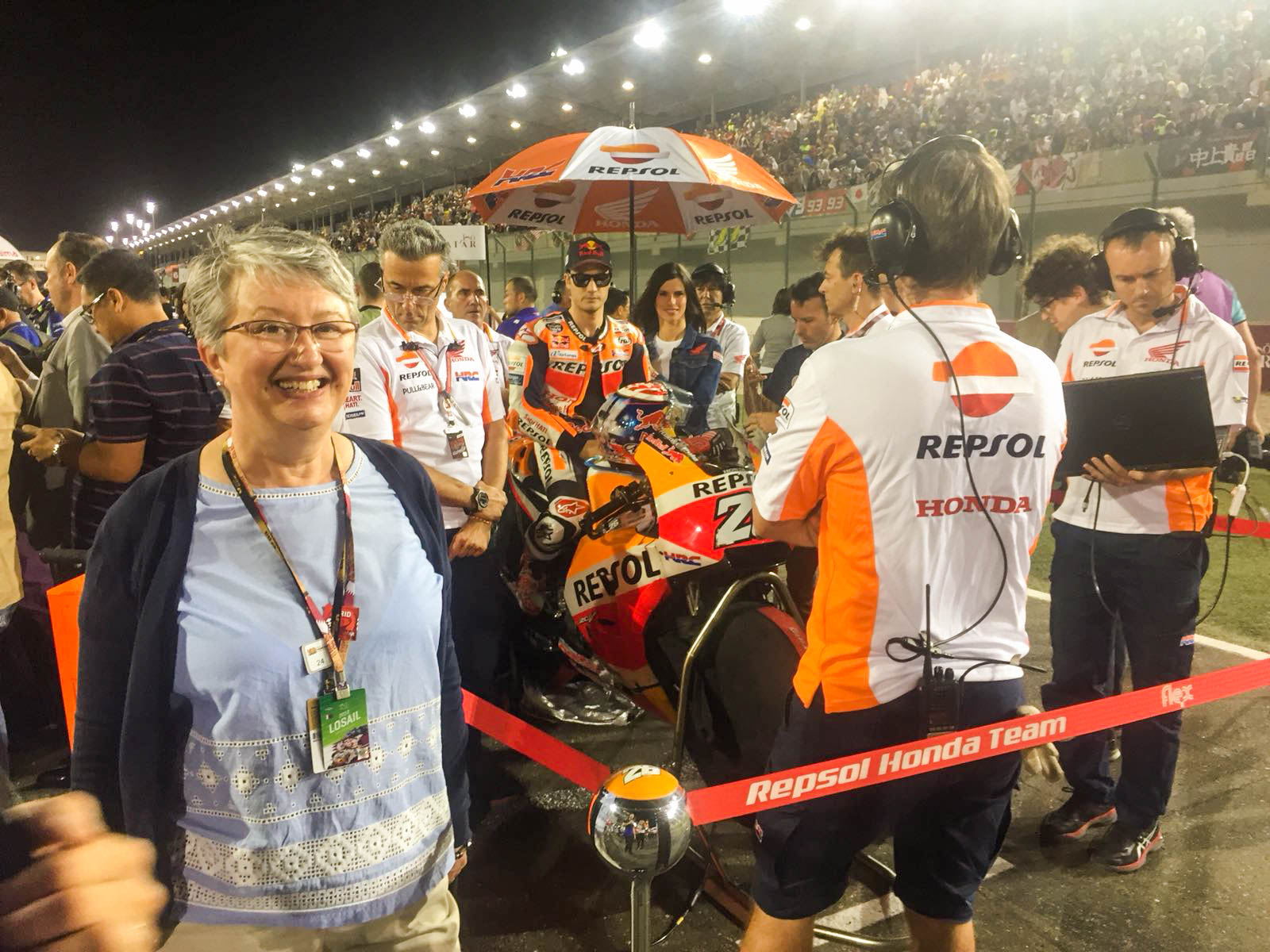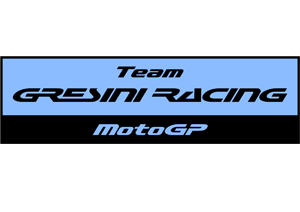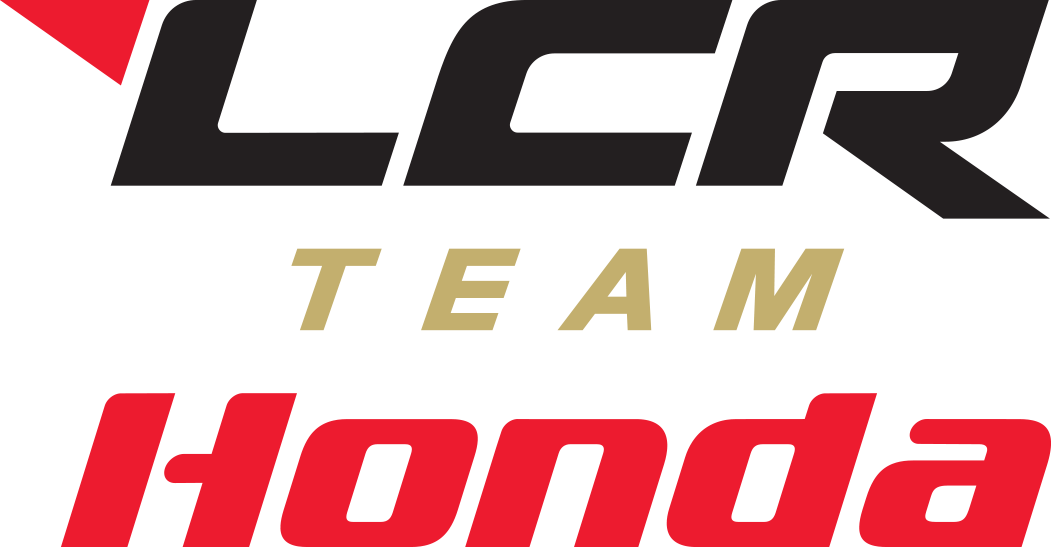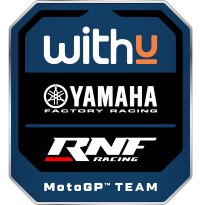 Event
Gresini MotoGP
LCR Honda MotoGP
26/11: Gran Premio de la Comunitat Valencia 2023
€2350 RESERVE

€2200

€2350

RESERVE
| Option name | Inclusion | Price EUR | Restriction |
| --- | --- | --- | --- |
| MotoGP Night (Saturday) | included | 0 | |
| Paddock and Pit tour | included | 0 | Non packaged only |
| Hand delivery at event | included | 0 | Non packaged only |
| Packaged ticket discount | optional | -130 | Packaged only |
| Collection at Accreditation centre | optional | 0 | Non packaged only |
| Parking pass (request) | optional | 1 | |
| Purple G/S ticket add-on | optional | 190 | |
| MotoGP Test (Tuesday) | optional | 500 | |
Product gallery
You will be a guest of one of our partner MotoGP Teams* for the weekend. Our expert guide will give you a private tour of the paddock. We will visit the garage of the team, where you can watch the action. You will have the run of the paddock with a paddock pass and will receive special team souvenirs to commemorate your visit. You will enjoy team hospitality in the paddock with lunch and drinks and the Saturday MotoNight dinner. We will take you on an exclusive TRACK TOUR (usually on service road with track pass, not available at all venues notably Italian). MotoGP Team experience availability is strictly limited to ensure top attention. PLATINUM upgrade available at many rounds, adding GRID access and service road drive & much more! Through your attendance, you are directly supporting our sponsored teams & riders.
N.B. A paddock pass grants general admission access to all circuits apart from Italian rounds. Access to paddock 'viewing area' where present. Parking pass on request only. Service road and track access subject to security procedures managed by each circuit. Specific services may be suspended without notice owing to health concerns.
*Our primary partner is Gresini Ducati, however we may be able to offer others on request. We will do our best to honour any preference where available but cannot be guaranteed as circumstances change event by event.