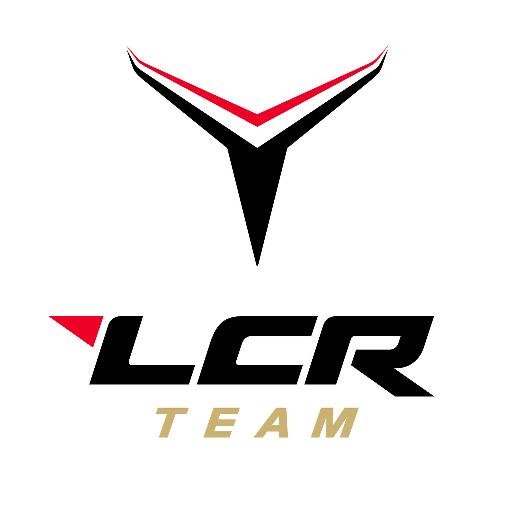 Our "Premium" MotoGP Team Experience in Europe is with our long-standing partners LCR Honda. While all our MotoGP Team Experiences are fantastic, LCR Honda is a step up thanks to the amazing quality of the hospitality and the provision of more staff specifically to assist VIP guests. There are substantial lounge areas, including a second floor which is frequently dedicated to Pole Position guests.
You have open access to the garage (apart from closed times or overcrowded) and of course you will get a chance to meet our sponsored rider Cal Crutchlow. Guests of LCR will enjoy a superb hospitality with lunch, beer and wine and fantastic Italian charm! You will have garage visits and a private garage tour, authentic LCR merchandise, and even a visit to the trackside (not available at all venues) to see the bikes up close in action! Saturday night you will join the team for dinner and a special evening of talks and a private, in-depth tour of the LCR garage; and of course an opportunity to meet the riders as well as many opportunities to meet other riders with your full paddock access. You also have access (not lunch) to our Pole Position Club. Our guides are on hand to help you make the most of the weekend and welcome you to LCR!
Being a privileged & exclusive experience, we can only take limited numbers with LCR at any given event, so we require that all bookings are made via email or telephone with our sales team.
Gran Premio De España 2018
Charge basis: per person
Standard - 3 days - (Tickets valid 3 days and admit 1 person)
Grand Prix De France 2018
Charge basis: per person
Platinum - 3 days - (Tickets valid 3 days and admit 1 person)
Standard - 3 days - (Tickets valid 3 days and admit 1 person)
Gran Premio D'Italia 2018
Charge basis: per person
Platinum - 3 days - (Tickets valid 3 days and admit 1 person)
Standard - 3 days - (Tickets valid 3 days and admit 1 person)
Gran Premi De Catalunya 2018
Charge basis: per person
Standard - 3 days - (Tickets valid 3 days and admit 1 person)
Dutch TT 2018
Charge basis: per person
Standard - 3 days - (Tickets valid 3 days and admit 1 person)
Motorrad Grand Prix Deutschland 2018
Charge basis: per person
Standard - 3 days - (Tickets valid 3 days and admit 1 person)
Grand Prix České republiky 2018
Charge basis: per person
Standard - 3 days - (Tickets valid 3 days and admit 1 person)
Austrian Grand Prix 2018
Charge basis: per person
Standard - 3 days - (Tickets valid 3 days and admit 1 person)
British Grand Prix 2018
Charge basis: per person
Standard - 3 days - (Tickets valid 3 days and admit 1 person)
Gran Premio San Marino 2018
Charge basis: per person
Standard - 3 days - (Tickets valid 3 days and admit 1 person)
Gran Premio de Aragón 2018
Charge basis: per person
Standard - 3 days - (Tickets valid 3 days and admit 1 person)
Gran Premio Valencia 2018
Charge basis: per person
Standard - 3 days - (Tickets valid 3 days and admit 1 person)