Having problems to see this? Click here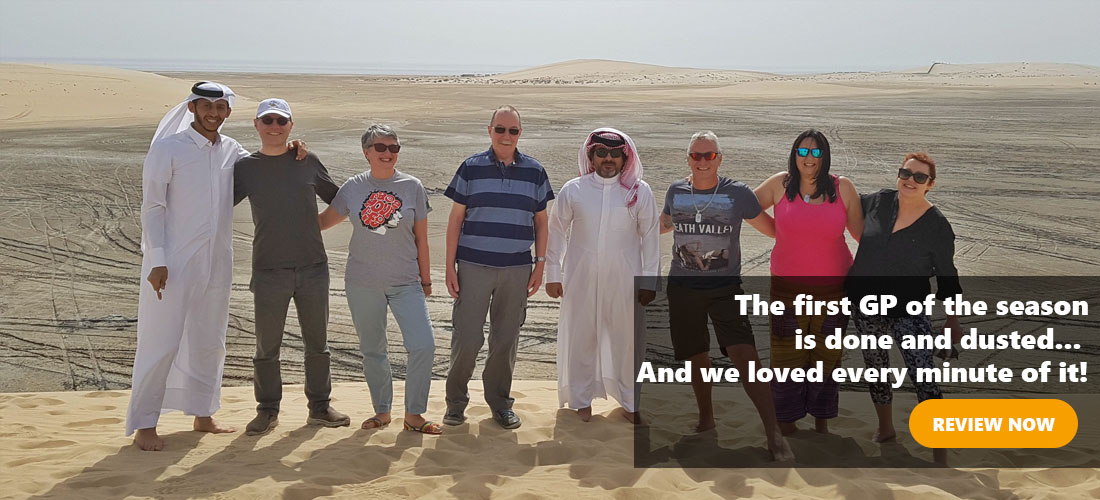 We have been busy launching our new mobile friendly website, offering the cheapest tickets in the world for the Brno MotoGP, selling fast our Catalunya MotoGP package rooms, and making noise about our Silverstone Pole Position Club paddock hospitality!
New website launched

We have a new website for a new season! Clean, easier to use and mobile friendly too! Booking your package or ticket to the races has never been easier! Check it out yourself!
Lowest Price guaranteed - Brno MotoGP

Get your tickets for the Brno MotoGP at the lowest price GUARANTEED! You will not find a better deal than at Pole Position Travel. With our 15+ years at the Czech circuit we are the No.1 ticket retailer, and experts in the Brno MotoGP experience! Come live it with Pole Position Travel!
Few packages left for Catalunya

If you like to join us for the Catalunya GP, we have a few accommodation packages left! Catalunya is the event to join to enjoy the beautiful city of Barcelona. All our packages are centrally located, near famous sites and nightlife. Don't miss out on a great summer destination. Book online to secure a room at one of our popular packages.
Pole Position Club at Silverstone

Want to have Paddock access for the British round of the MotoGP at Silverstone? Join our Pole Position Club and have 3 day access to the Paddock and our Moto2 Team (Stop&Go Racing). The Pole Position Club is the product for you, for full paddock access at a friendly price that won't break the bank. Be sure not to miss out on this year's event!
Find out about any MotoGP, WSBK or Isle of Man TT Race!
This message has been sent by an automatic system. Please, do not answer this email directly.
©2018 Pole Position Travel SE
Kaprova 6, Prague 1, 110 00, Czech Republic, +44 191 406 6260