We have put together an amazing tour to this dynamic event, bringing you the best of the best of the best!

This is a weekend of wheels -- 2 wheeling in the brutal Motorcycle Endurance World Championship and the close racing in the Touring Car World Cup. Both are here at Sepang for the first time, and you can be sure the locals will be rolling out the red carpet!

We sponsor one of the teams in the EWC so you will get opportunities to meet the riders and see all the action up close.

Our 4 night package is based in the sublime 5* Sama Sama hotel close to the Sepang Circuit. With all rooms on the Club Floor you will be literally at the top!

We have worked closely with the circuit to bring the top hospitality in their superb VIP suites. Best of all, all guests receive paddock access and GRID access to both races!


We are only taking a very small group to this pilot event -- be sure to book soon!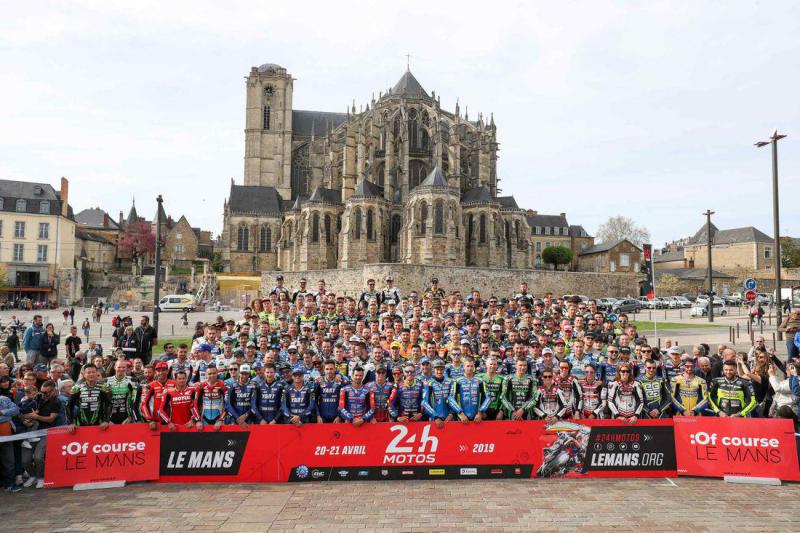 There are a great number of familiar faces in the EWC for those with MotoGP and SBK experience!