We are making one of the greatest offers for the TT ever!

Join us for 4 (or more) nights at the Isle of Man TT Race week (7-11 June) at the top hotel on the Island - The Sefton right in the heart of the Douglas Promenade.

* 4+ nights 4* B&B from Tue 7/Jun. (We have some availability for Monday arrivals)
* Airport collection
* Tuesday "Riders Night" featuring many great TT star guests and diner/drinks
* Wednesday Grandstand ticket or optionally join our partner Team Honda as their guest
* Thursday special guided circuit tour by current TT racer, with lunch
* Friday various viewing options including grandstands, VIP, VIP Legends Club and the Creg-ny-Ba

The Creg-ny-ba is widely considered to be the best viewing on the course - and we are in the private room on the upper floor with balcony. And some awesome 'hedgerows' are just metres away for 'in your face' viewing! Food, beer/wine, transport from the Sefton and of course our guides round it out.

OWING TO THE CANCELLATION making this possible, we are offering the places at HALF PRICE - a £200 discount only if booked with the package.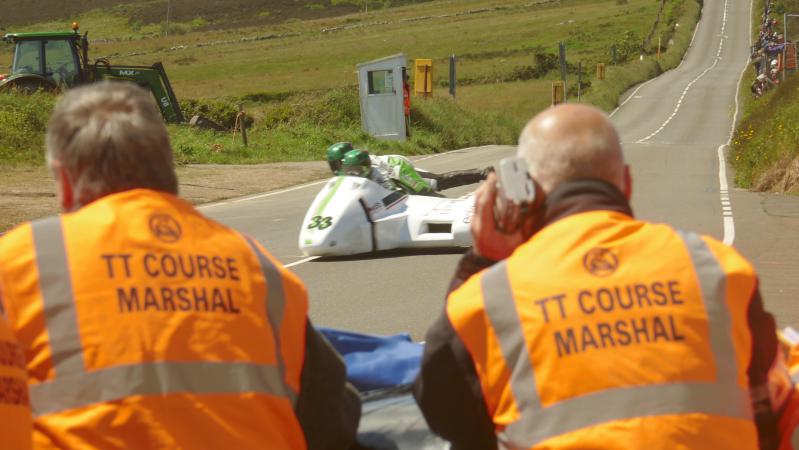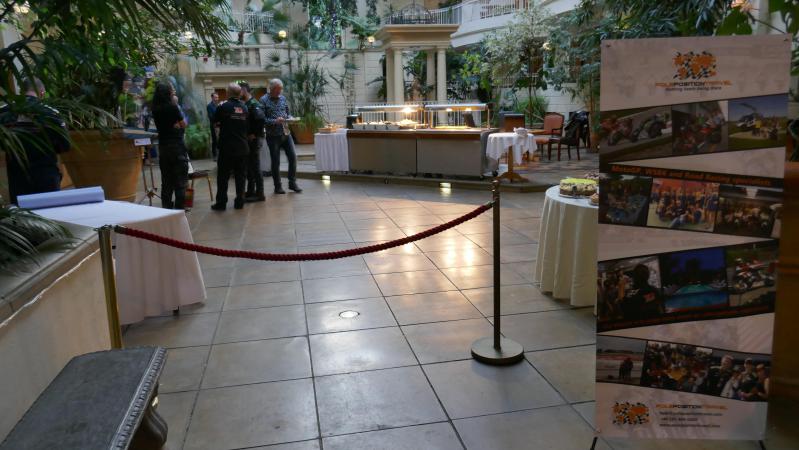 The lovely Sefton Hotel - our opening dinner & reception