NOTHING matches the sheer adrenaline-pumping thrill of a superbike racing past you on ordinary streets at 200mph with nothing between you but a blade of grass!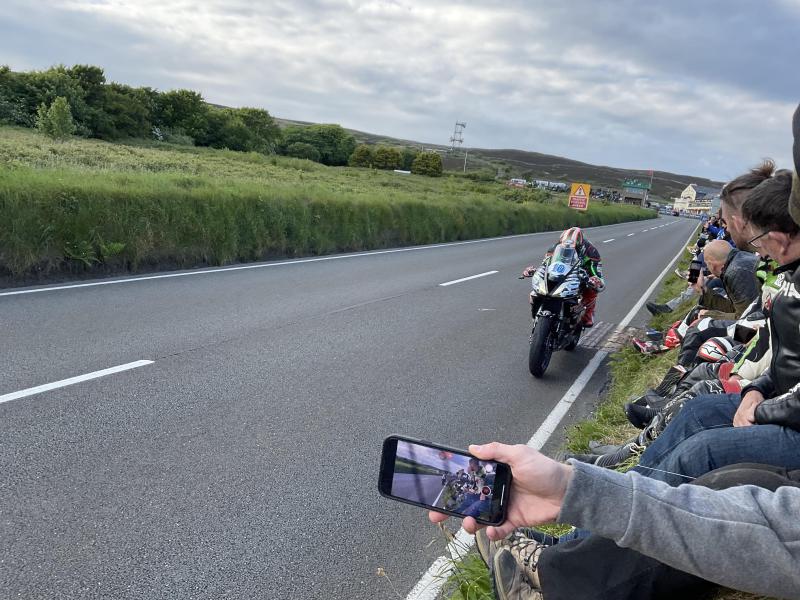 Peter Hickman clipping toenails at the hedgerows from the Creg-ny-ba

The TT was cancelled in 2020 and 2021; and 2022 travel woes and restrictions dampened the event.

But with the new format packing in MORE racing over 9 thrilling days and pandemic fears lifted, 2023 looks to be the most exciting TT in decades!

We are punching all the buttons this year, basing our famous guided tour around the iconic Sefton Hotel in the heart of the Douglas promenade. We are bringing some top personalities to share experiences with our guests, including veteran racer, comic and all around bad-boy Steve Parrish, our sponsored active TT racer James Hillier, TT legend Phil McCallen, recently retired Irish star Glenn Irwin, and (especially for you regulars) our beloved Czech duo of Michael "Indy" Dokoupil and top female road racer Veronika Hankocyová

Owing to a couple of group cancellations, we have a few rooms left in our tours at the Sefton. Tours run:
• 3 nights from Friday 2/Jun (2 race days) [including a day with Glenn Irwin]
• 6 nights from Monday 5/Jun (4 race days) [including Steve Parrish]
• or 9 nights covering both

We have substantially REDUCED the price for our 3 night introductory package, and if you book the 6- or 9-night package we are making the very special offer of 50% off Sr Race Day at the famous Creg-ny-ba pub in our private terrace - the best view of the TT! Includes transport, beer, wine and great pub grub!

But hurry - we only have a few places left, including a couple of the rare SINGLE rooms and a FAMILY room sleeping up to 4.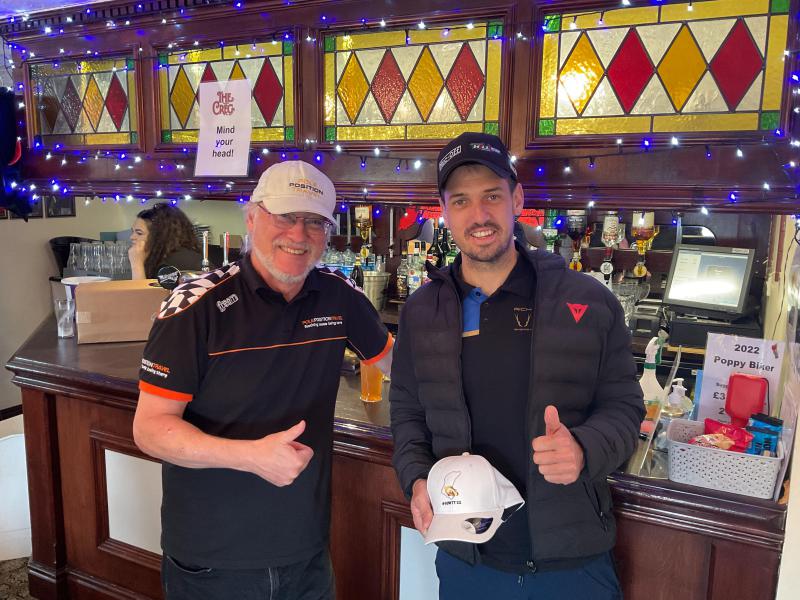 At the Creg-ny-ba with James Hillier following his spellbinding Thursday track tour