We have opted to bring our fans the best of the best in experiencing the first run at this incredible new venue on Lobok Island, Indonesia.

With your own private villa at the top hotel just minutes from the circuit and home to many of the top teams and riders, this is an incredible way to take a holiday and see the white knuckle racing that is Superbikes!

November in Lombok is warm and not too wet -- a perfect antidote to cold and clamy autumn back home! You are steps from the beach and close to the famous Kuta Beach - definitely one to take a very long weekend.

We partner with our good friends at Kawasaki and also offer the sublime SBK Pit Lounge VIP to ensure the top experience at the event.

Very limited space - book this one soon!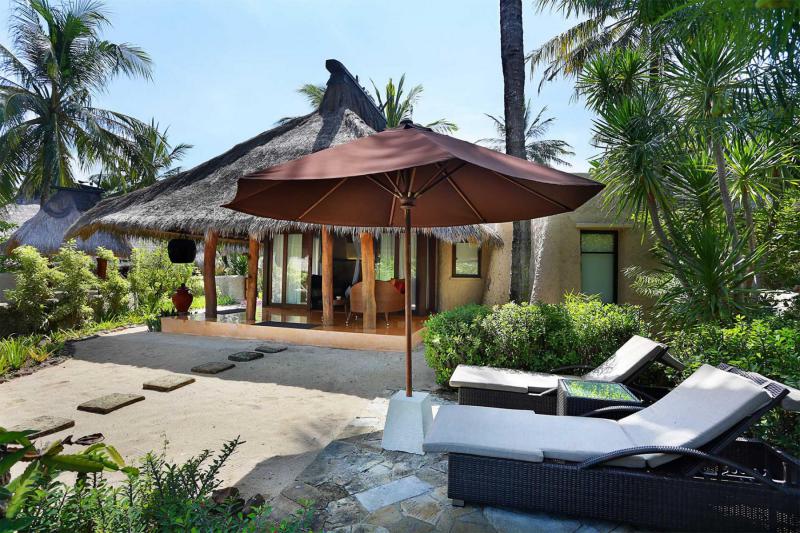 Your private villa amongst the stars!