Our tour is based in a stunning new 4*+ beach resort just 15 minutes from the Mandalika street circuit. Spend 4 nights (or more -- definitely encourage this!) in an idyllic surrounding, while we take you to and from the high octane action at the track.

We provide grandstand tickets, but strongly encourage you to join us as guests of our partner team, factory Kawasaki. Will Jonathan take the title this weekend!? Be right there for the drama and excitement!

Very limited space. However anyone joining us in the package will have an automatic reservation for the MotoGP if they wish!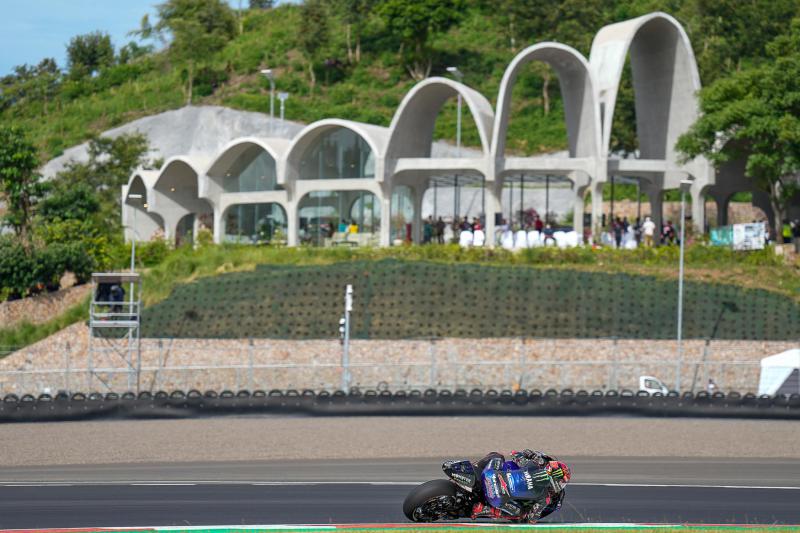 Riders in both MotoGP and SBK were raving about the new circuit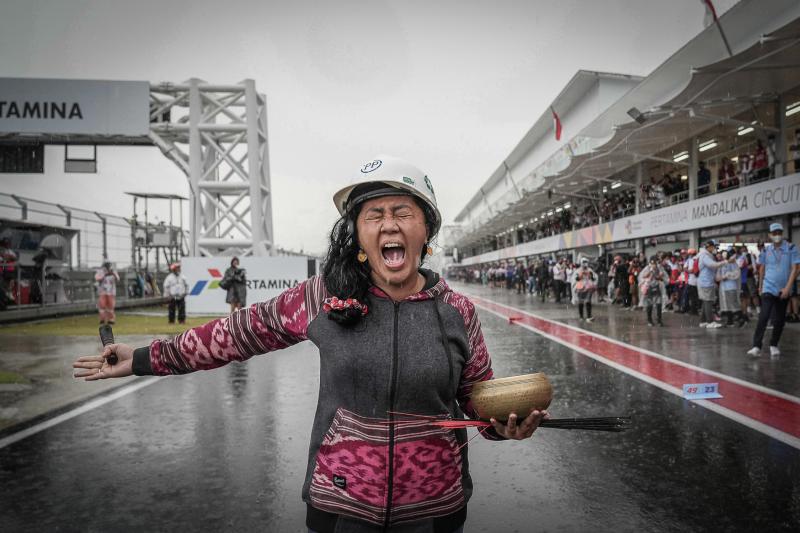 Let's home we won't need the rain shaman for the Superbikes! :-)