This year we will be again linking up with our MotoGP partners Petronas Sepang Circuit Yamaha to offer the very best of the Test.

We will be in a private VIP suite overlooking the track, with special guest appearances (in 2019 we had 6 riders visiting plus several team principles), great catering, garage visits, and much more. Being their "home" circuit we also get an opportunity to visit normally off-limits areas such as race control and podium!

Our MotoGP guru friend Neil Spalding was on hand to give us insights as to what was really happening in the garages.

Our main base is the sublime Sama Sama 5* hotel, home to most of the teams and riders, where we will have a special dinner one night with guests.

We can only take 30 people, last year we were sold out! Book soon!
Check out photos from last year: www.polepositiontravel.com/motogp/sepangtest/2019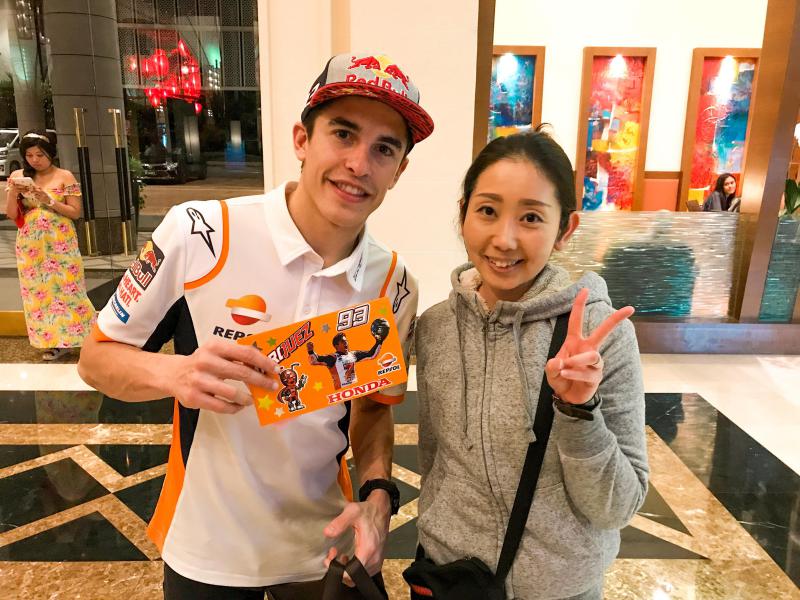 You never know who you will bump into!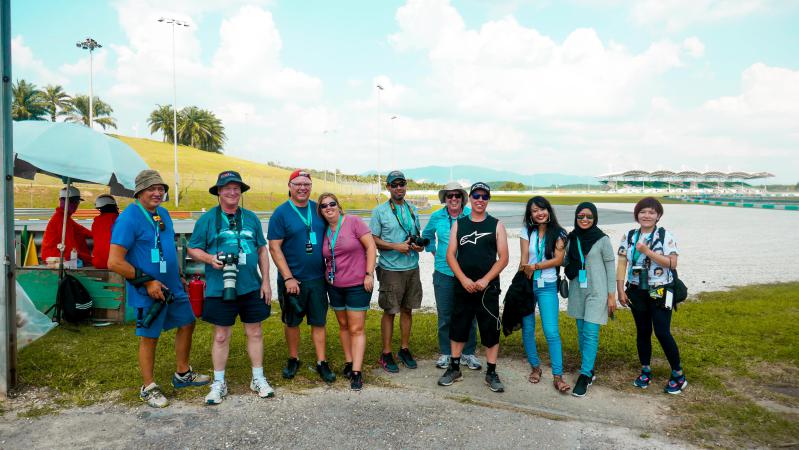 We received special dispensation to visit the service road while bikes were out!