We have just ONE more room at our very special 4* hotel in Utsunomiya, where we take care of for the entire weekend.

We take you two and from the track, host an opening dinner with special guest speaker on Friday and a meal Saturday night. You are in the heart of the city with plenty of other pubs and restaurants around; or spend time at the awesome Twin Ring enjoying the amusement park, go karting and the stunning Honda Museum

Combine with Moto2 or MotoGP team experience to get the inside track at this unique venue, or just simply grandstands and soak up the atmosphere.

3 nights with tickets for 2 people: €1920 / AU$3120 / £1710

Moto2 Team "Platinum" Guest offer: We have 2 places left as guests of our sponsored Moto2 Team SAG Racing with Japanese rider Tetsu Nagashima and Aussie Remy Gardner. We are offering these at a very special discounted price of €770 each (AUD 1250)! Book with this package or on its own.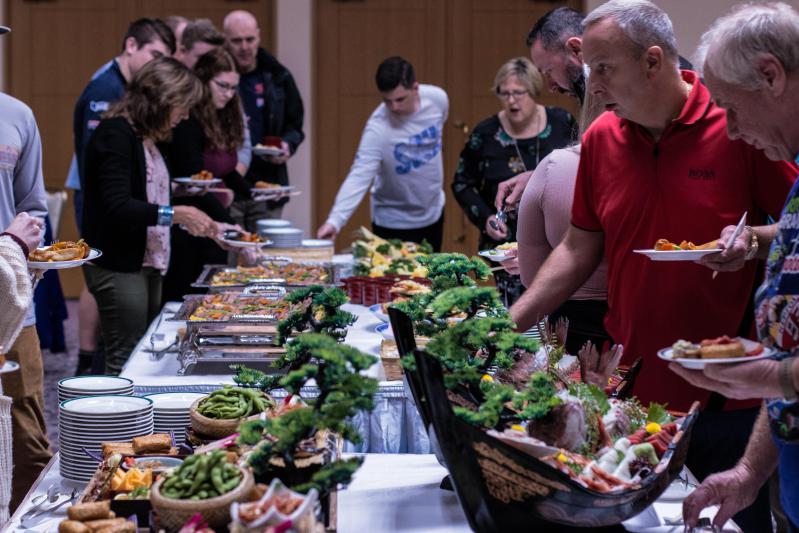 Our opening dinner