Saturday night after the crowds disperse, we will sit under the umbrellas at the Kawasaki hospitality in ultra-mellow Portimao and watch the riders and teams turn around us while we sip our beers and wines. We get a chance to wander the paddock as the tourist depart and get to see what the paddock gets up to in the evening. We then repair to enjoy our Spanish repast, with a chance to meet one of the riders, as well as a sit down with one of the team bosses to hear the amazing inside story of the team that came from nowhere to win five championships in six years.
*Based on availability.

Other customers may book separately.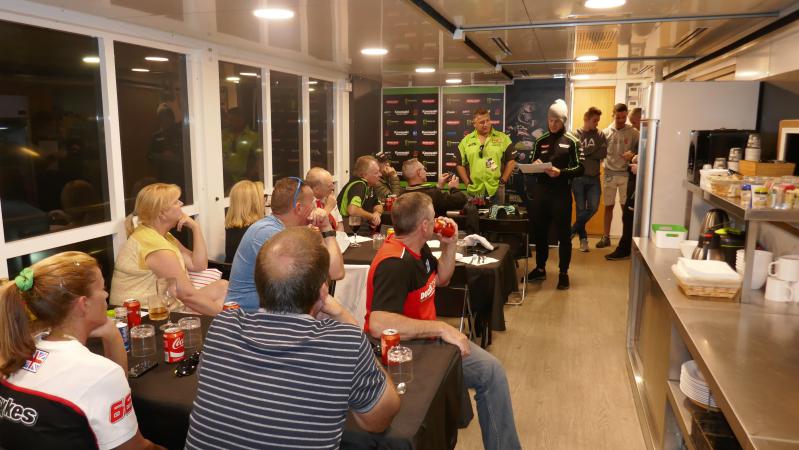 Jonathan Rea joins us to talk about the day and sign some posters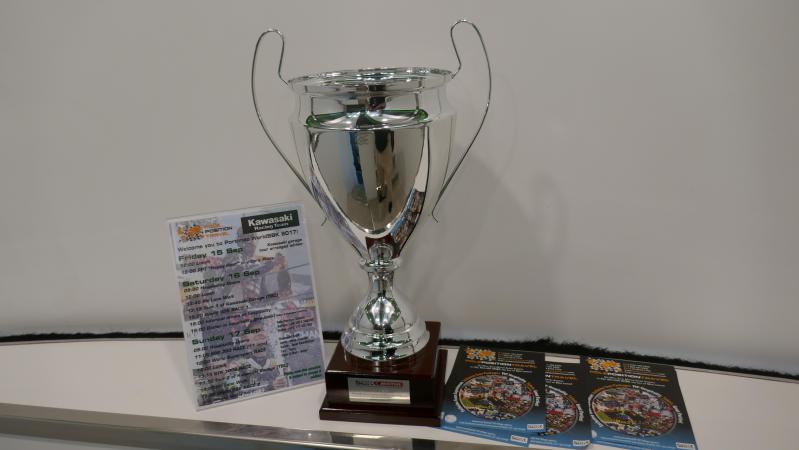 Joining us will be the day's trophies!