MotoGP excursions, parties & extras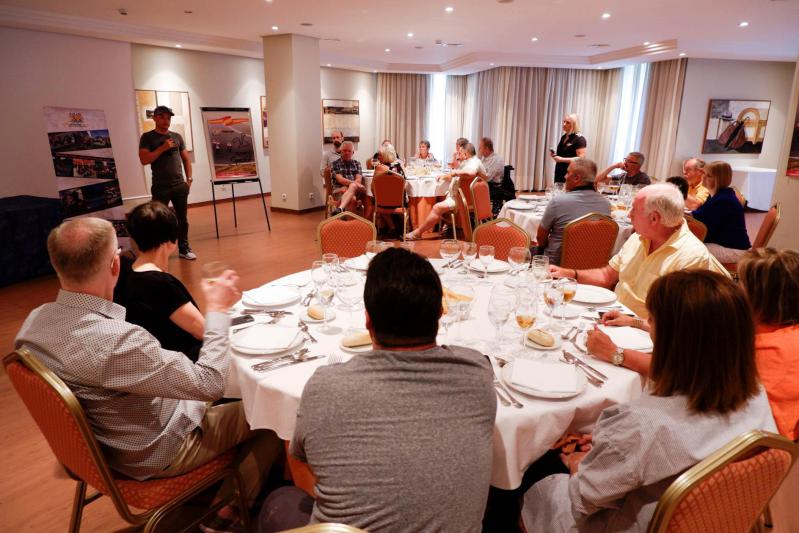 Savour the European debut of the new season with some fuel of our own... Friday night we host our opening dinner at the Hotel Sherry Park in Jerez. We start with a reception with local wines and of course the dinner will feature a selection of traditional local dishes and a top guest speaker. Price includes all food and drinks. Always a magical evening... this is ALREADY INCLUDED in our accommodation packages. Non-package guests can also pay an entry fee to join us.



...
More info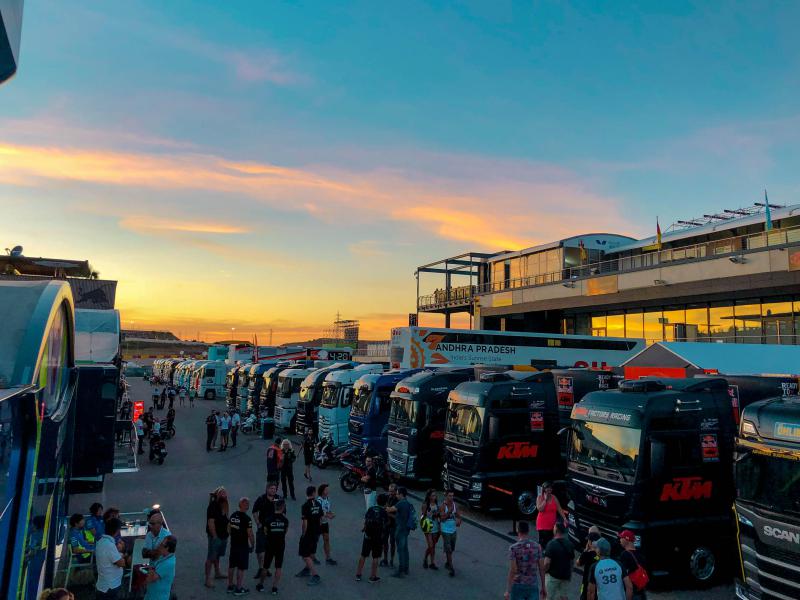 Evening in paddock as MotoGP Team guest:
Full paddock access
Talk from MotoGP "insider"
Dinner & drinks
Free time to explore paddock
Transport for package guests
More info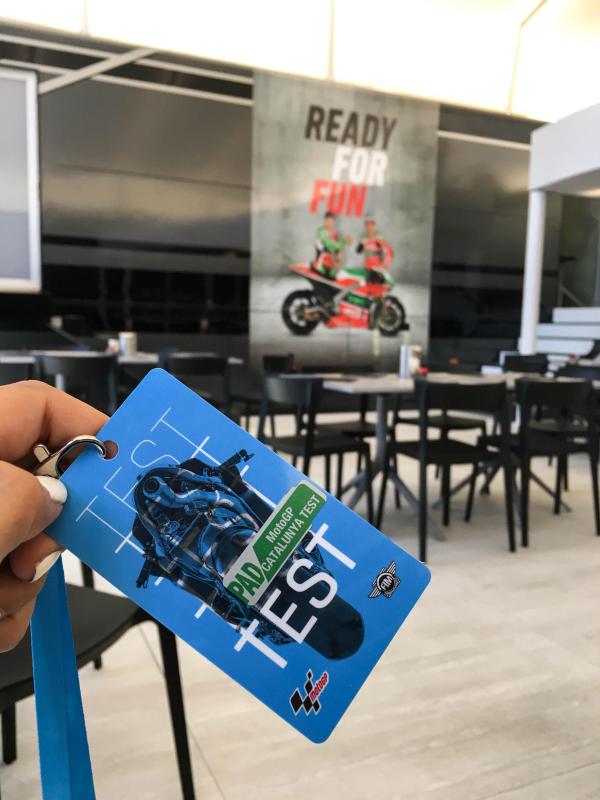 Day as MotoGP Team Guest at the official MotoGP Test:
Full paddock access
Visits to MotoGP Team garage
Talk from MotoGP 'insider'
Lunch and refreshments (coffee/tea/soft drinks)
PPT guide on hand 'Transport for package customers
More info
Thursday is our now-famous "Insider Night" with dinner, drinks and a special guest speaker inside the paddock.

Friday night is always a magical event in Jerez. This is included with our packages and is bookable as an extra for others.

Saturday night we do an amazing dinner in the MotoGP paddock - you will have full access, see the pits and see most riders in a very atmospheric setting.

We wrap up Sunday with an optional group dinner. Always a "cheerful" way to finish the weekend as we sample some of the famous local product.

Monday we have a VIP tour to the MotoGP test. This is the very best way to see the riders and machinery in a relaxed setting.

Here we can also book a helicopter transfer.