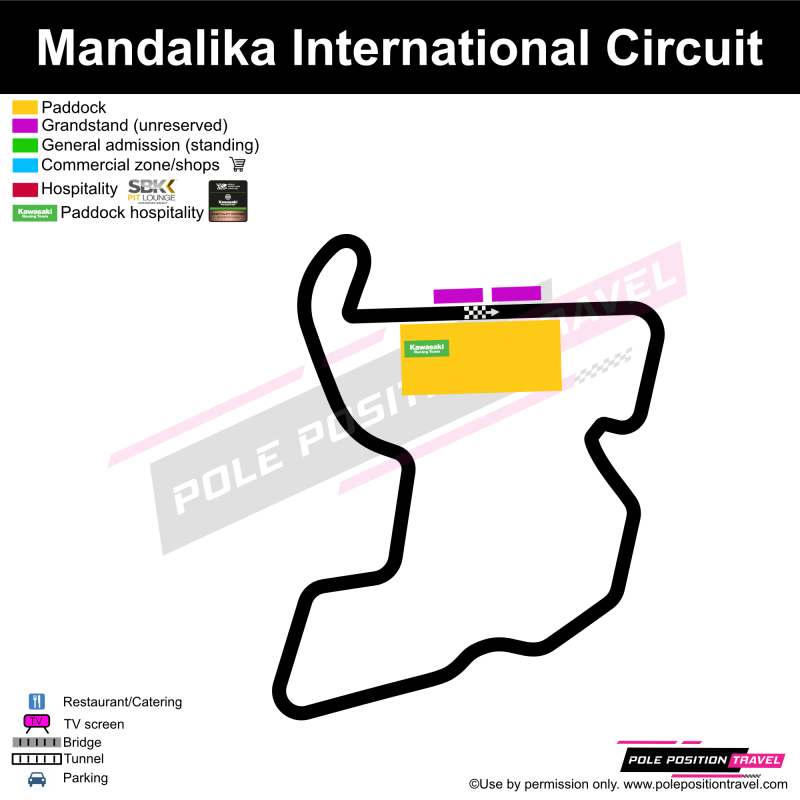 Also see the PADDOCK GUIDE for access and viewing for Team Experience guests (2022 guide so subject to change)
Ticket information has not yet been released, so we are just recording your preference at the moment.

VIP Village will be the top experience of the event, and highly recommended.

We hope to be able to offer other hospitality options,but this cannot be guaranteed at this time

We also are able to offer Team Experiences with one of our partner MotoGP, Moto2 and Moto3 teams. These are discounted if you purchase with a package (strongly recommend to maximise your experience)

*Note: All access may be affected by COVID restrictions. We will keep you informed of any requirements.