Our inclusive package features 3+ nights B&B in the top 4* hotel in the heart of Jerez, the Sherry Park. An opening dinner Friday with top guests, transfers to the nearby circuit and all the nightlife in a town buzzing with MotoGP and Horse excitement will make the weekend unforgettable!

Match your package with any ticket. Do you want the electric atmosphere of the grandstands? The luxury of the VIP Village? The excitement of being inside the paddock as a guest of one of our sponsored Moto2 or MotoGP Teams?

We have VERY LIMITED availability this year, with consider pre-launch demand, so jump on this soon!

Oh, and come early or stay later and enjoy a few days of the spectacular Feria! We can add nights to your package no bother!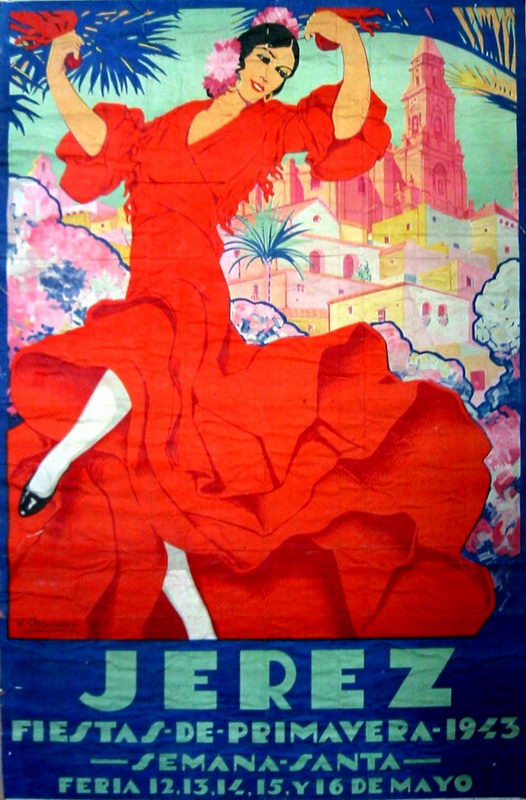 The Feria del Caballo in Jerez has been running since 1903, including during the war years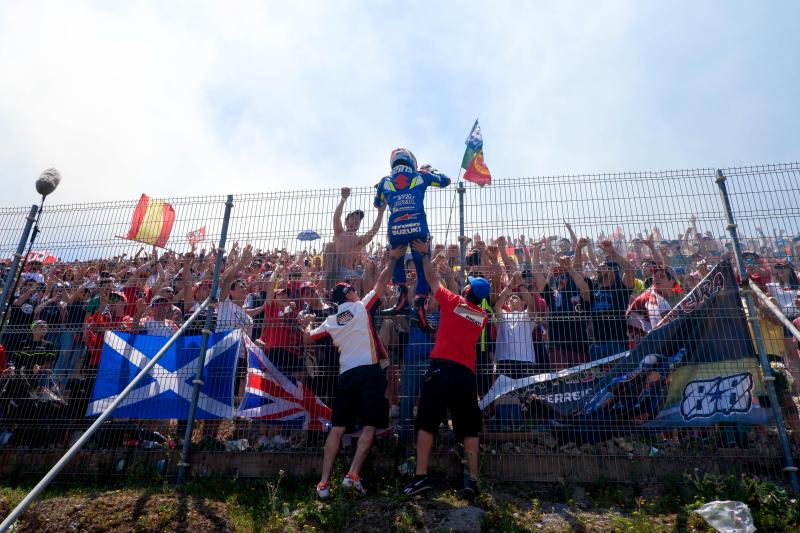 The crowd at Jerez is always manic! Honda and Ducati help Rins of Suzuki commune!