The atmosphere and crowds at Sachsenring have to be seen to be believed. But with tons of viewing all over the circuit it never feels oppressive - and what viewing!

A favourite amongst many riders, this is a track that produces unforgettable moments; such as Dani Pedrosa crashing out of the lead in the wet in 2008 costing him the race and the championship; Valentino Rossi making a spectacular comeback from a broken leg at Mugello in 2010 only to lose the podium to a Casey Stoner drag to the line; and our man Cal Crutchlow taking a superb podium in 2016, and then repeating it in 2019.

This is our second-longest running event, our first visit here was 2004. This year we are delighted to move to a new base - now in the lovely town of Altenburg in two hotels - a 3* in the town centre and a sublime 4* villa in a village to the south (just 20 minutes from the track)

While the views from the grandstands are superb, this is an event to consider coming VIP or as a guest of a MotoGP team. VIP Village guests get to take a ride around the service road of this twisty track in the official BMW car. MotoGP team guests can visit the service road on foot or even on scooter.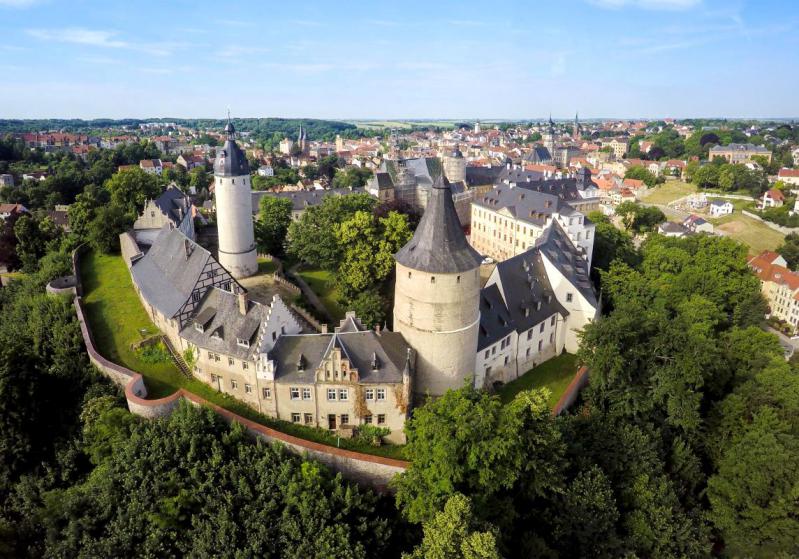 The stunning castle, 2km from the hotel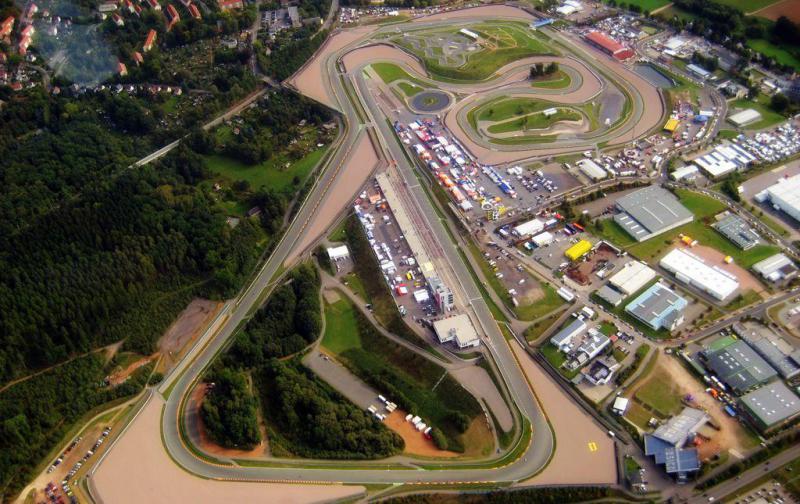 The Sachsenring