We are now accepting provisional bookings for our tour packages, tickets and VIP. Pricing is indicative at the moment, based on 2019 costs, and not final as we await updated costs from hotels and other suppliers. We expect to learn ticket prices from COTA in early July (this for both grandstands and VIP)*

We offer two full service tour packages to the event:
• Deluxe Package based in the top hotel in Austin - the iconic Driskill right in the heart of the city
• City Package based in a clean 2* motel only a 15 minute walk to the city centre.

Both are 4 night packages B&B with guides, transport Fri/Sat/Sun and an opening dinner Friday night with special guest speaker.

With both packages you may add grandstands or our superb VIP Village suite atop the pit building with full hospitality.

We will be piling as much into this event we can, we are so hungry for a return to racing!!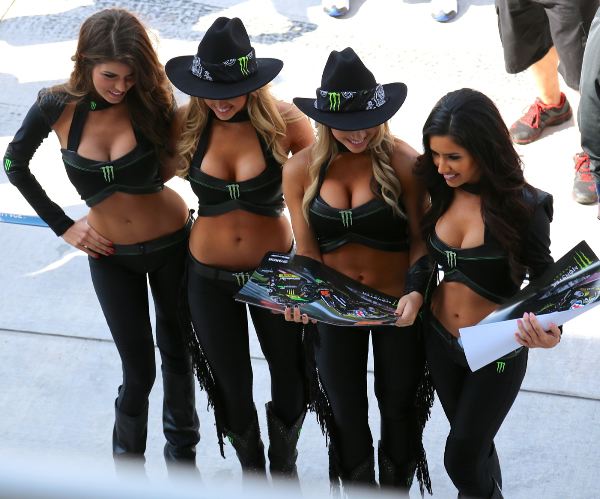 A warm local welcome is guaranteed in Texas!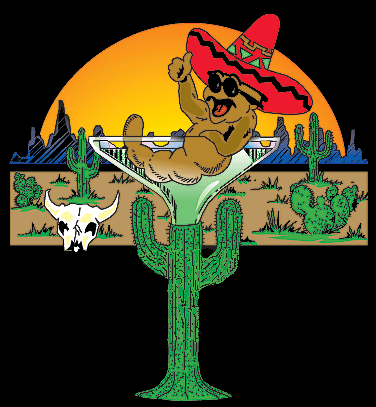 And looking forward to that closing dinner, amigos!

*If you book now and the prices change by more than 10%, you will be free to cancel. We will only take a small deposit at this time, which is non-refundable but may be transferred to any other event for any reason. You will be advised of the due date for final payments once the event is firm. If the event itself is cancelled or spectators are blocked, we will be able to refund.