If you are half as hungry as we are for bike action on the track, join us in the beautiful mountains of Styria for an unforgettable weekend!

If you arrive Thursday, enjoy a welcome drink in the evening and we will take you to the track Friday.

Friday night we have a welcome dinner with a paddock 'insider' who will be on hand all evening to help make sense of what is happening in the labyrinth world of MotoGP!

Dinner is also included Saturday and Sunday - great Austrian fare and beer (well, you pay for the beer!) and of course we take you to the track and back.

Match the package with either a grandstand ticket, the VIP Village or the great value for money Steirer Club hospitality and you won't regret a moment!

Of course our welcoming welcome pack comes with the booking, and this year our shirts will be a bit special to give you 'bragging rights'!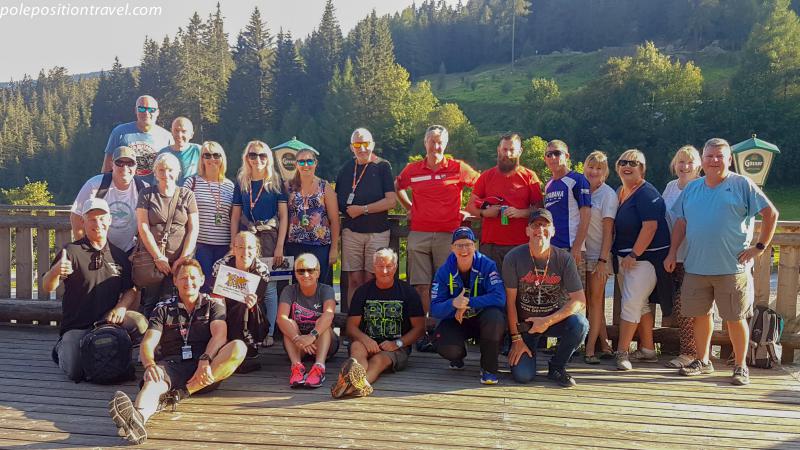 Guests here always have a great time!

And our top MotoGP guide, founder and managing director Gordon will be with you all weekend.

And it is all at a steeply discounted price of €550 per person (down from 750) plus tickets -- add the recommended T10 grandstands at €195

What are you waiting for?!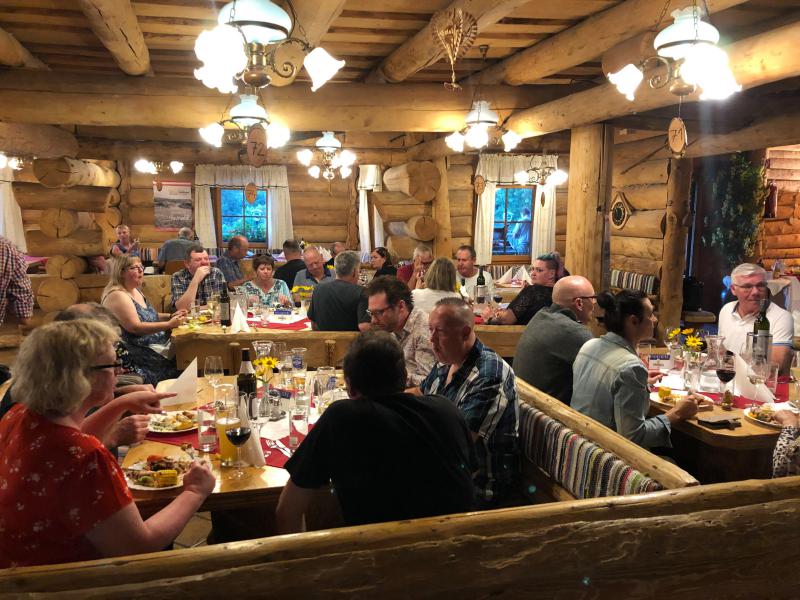 Our opening dinner won't be as big! But same great beer, food and a rare chance to meet an insider in intimate company!