18.2.22: We are hoping Indonesia lifts its current 1 week quarantine requirement - we will advise. We will try to gain exceptions for our guests.

3.2.22: We have added new package in new boutique hotel <10 mins from the track!

Our tour is based in a 3* hotel not far from the circuit. With 4 nights (or more) B&B, track transfers, opening dinner with special guests and and guides on hand, this is the way to experience the inaugural MotoGP of Indonesia!

Speaking of guides, we will have both a to expert Pole Position Travel guide and an Indonesian enthusiast to ensure all goes smoothly!

Tickets for the event have not yet been released, but we can offer VIP Village now or you can specify a preference for a grandstand or MotoGP Team Experience

All tours may be subject to restrictions owing to lingering concerns over the COVID pandemic. Your deposit is protected -- if the event is not available to spectators or you are not permitted to travel (up to a deadline) you may move 100% to any other event or 85% refunded.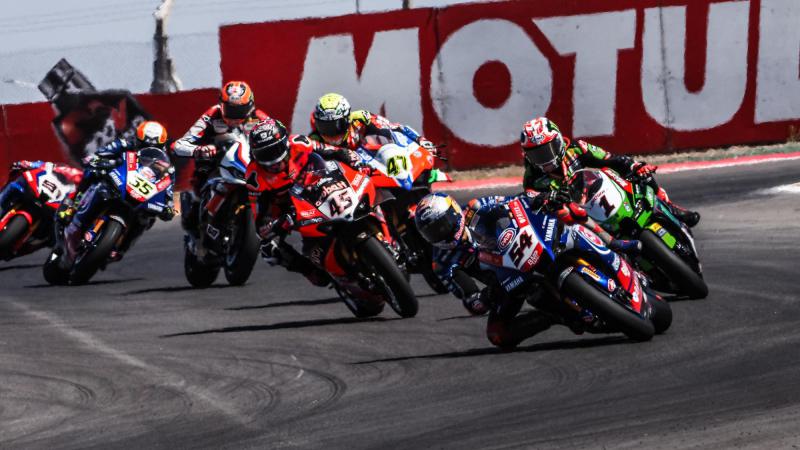 World Superbikes at Mandalika circuit