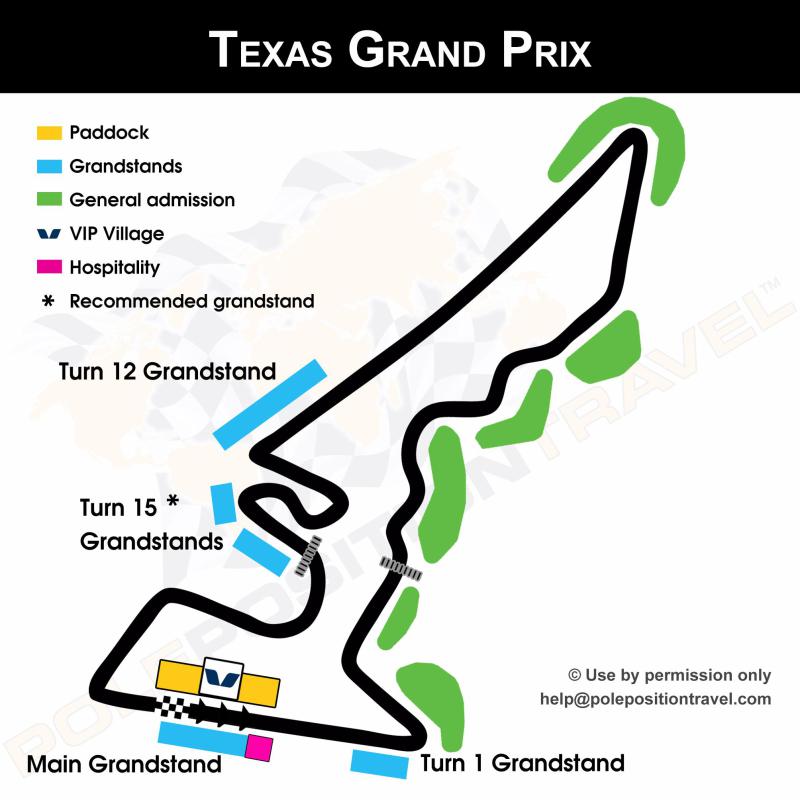 SPECIAL OFFER: VIP Village discounted $100 until 31.12.19! Happy Christmas!!

Basic choice is:
* Standing
* Reserved grandstand
* Hospitality

Several options on each. For this event we strongly recommend the VIP Village as that is where we will have our top guides, guest speakers, and you get paddock access! You can upgrade this to the VIP Team option - this also gives you a chance to visit the garages of a few of our sponsored teams, and a visit to the actual track side service road!

We have a private VIP Suite which adds more of our own staff, more rider visits and even more fun! Once bookings reach the minimum for the suite we will upgrade you for free!

Or go straight for one of our Team Experiences as a guest of the MotoGP or Moto2/3 team. The paddock pass also provides general admission circuit access!

We can also offer just a couple of PLATINUM Team Experiences -- hang out in the VIP Village, be a special guest of a MotoGP team, and join them on the MotoGP Start GRID!