We offer 3 great packages at Brno. All area based in the city, and all include quality B&B accommodation, track transfers, our famous Brno Opening charity party, and of course our expert guides (many who speak Czech!).

- Classic Package in a well loved 3*+ hotel that we have been using for 15 years

- Grand Package in the famous 4* Grand Hotel in the very centre of the city

- Deluxe Package in the top 5* hotel in Brno

Trackside, the BrnoGrandPrix.com club in the T1 Hospitality VIP tent on the top of the stadium section is simply the best value hospitality of the MotoGP season! Great food, great Czech beer and wine, Czech hostesses, all with stunning views and private paddock tours. Insane!

Of course many opt to join one of our MotoGP or Moto2 teams in the paddock - which still gives you general admission to the track as well as the 'behind the scenes' view of the weekend.

For the ultimate behind-the-scenes, don't forget to plan for the Monday MotoGP Test, where you will see most of the bikes and riders in a more relaxed habitat. You can go straight from this to our Brno-Austria tour to realy pack it in!

Remember, whatever you book, if you do two events back-to-back, we will discount 5% of your package on each!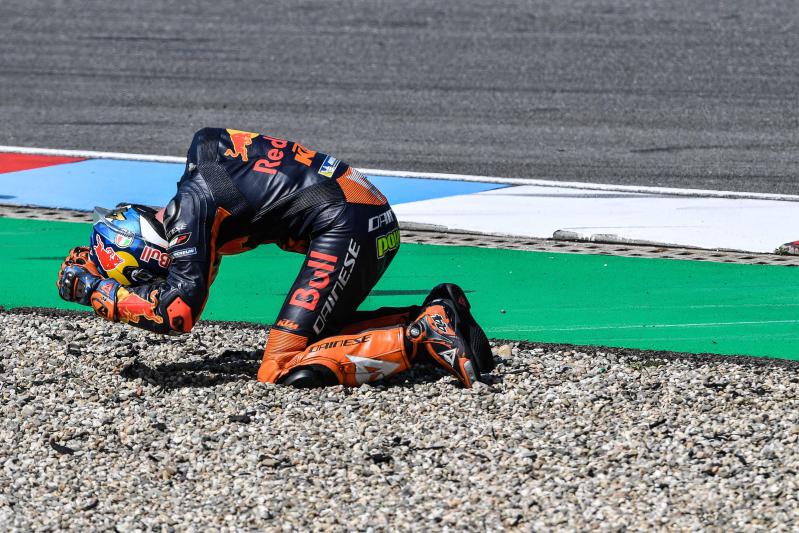 Pol missed the race, you don't need to!