All our packages include B&B, track transfers, professional guides, welcome pack with merchandise and the Friday opening party at the circuit.

Join our Deluxe package for 4+ nights at the best hotel in the region, and inclusive of our Thursday Insiders' Night and Sunday closing dinner.

Our Beach Package is 3+ nights in a lovely 4* hotel, with upgrades to suites and family rooms available.

Our Classic package is 3+ nights in a super friendly 3* hotel right in the pulsing heart of Riccione.

Be sure to put the Monday Ducati/San Marino/Tavullia tour on your plans; and we highly recommend you arrive Wednesday! Not only do Wednesday evening events pop up (it has been the Spurtleda 58 Karting race the past few years -- don't know what will happen yet in 2018) but we frequently bump into riders on Wednesday night in town, and in any case the place is a giant party.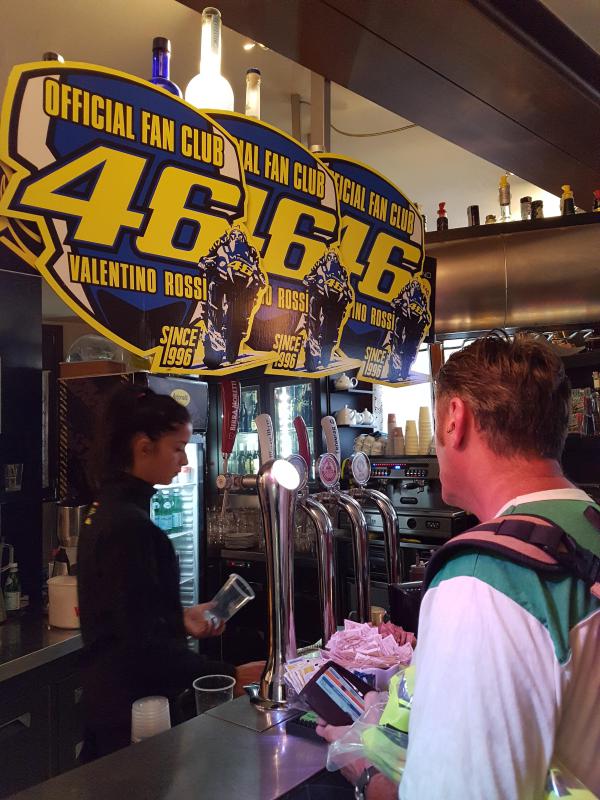 We visit Rossi's home town of Tavullia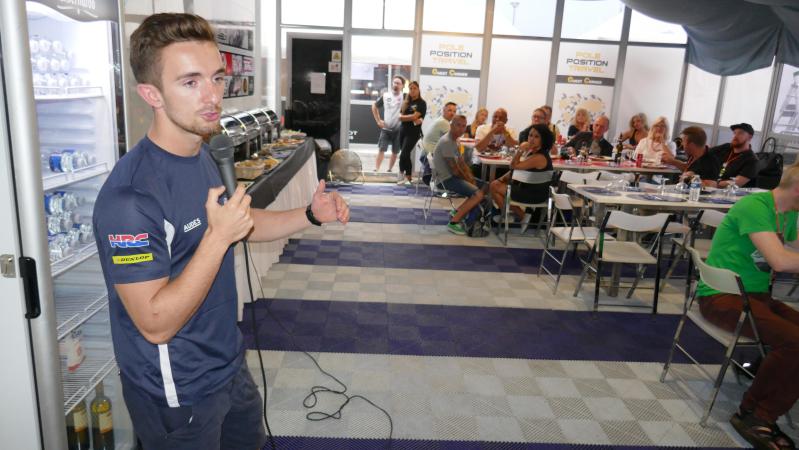 John McPhee joins our Thursday Insiders' Night