We do a single package based in the city of Utsunomiya. A brilliant 4* hotel in the city will leave you wanting for nothing - the city itself is just an hour on the bullet train from Tokyo - and of course we provide all the ground logistics.

A top MotoGP Insider will entertain & inform us Friday night over a traditional Japanese meal, and the group tends to form strong bonds, often assisted at the local Irish bar!

We have a Japanese speaking guide as well as our professional MotoGP expert staff; helping you to focus on the action and the excitement of being in Japan and not having to worry about the hassles!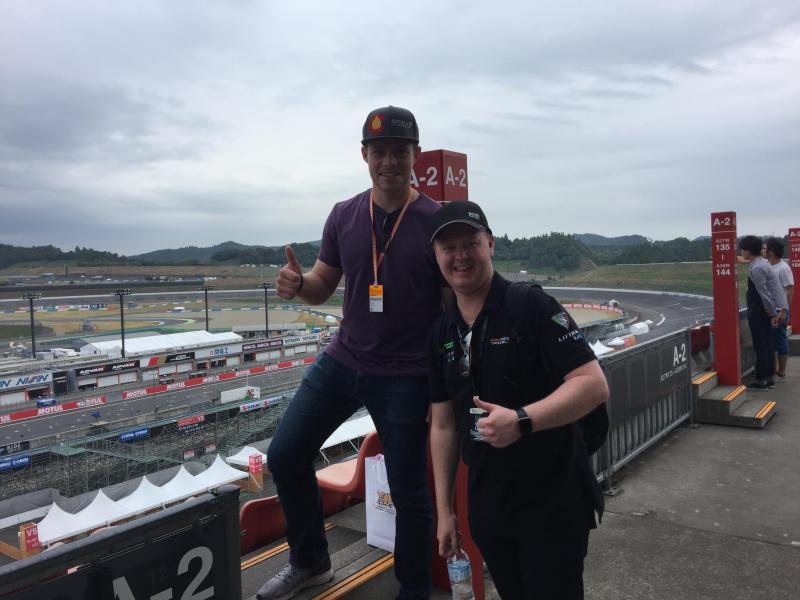 Guides John and Neil ensure all goes well, apart from the weather!