We have sold out of our very limited 'Castle' package, and have 1-2 rooms left in our shared apartments near the circuit; so we have brought on board a new package based adjacent to a restored medieval monastery in a village 45 minutes from the circuit.

The tour consists of 3 or more nights with transfers, breakfast, dinner Saturday and Sunday, welcome dinner at the Castle Friday, and of course our guide and welcome packs.

Most accommodation for Aragon is 90+ minutes away, so this is a real treat! Enjoy the evening with a glass or two of the local wines, and soak in the almost holy atmosphere!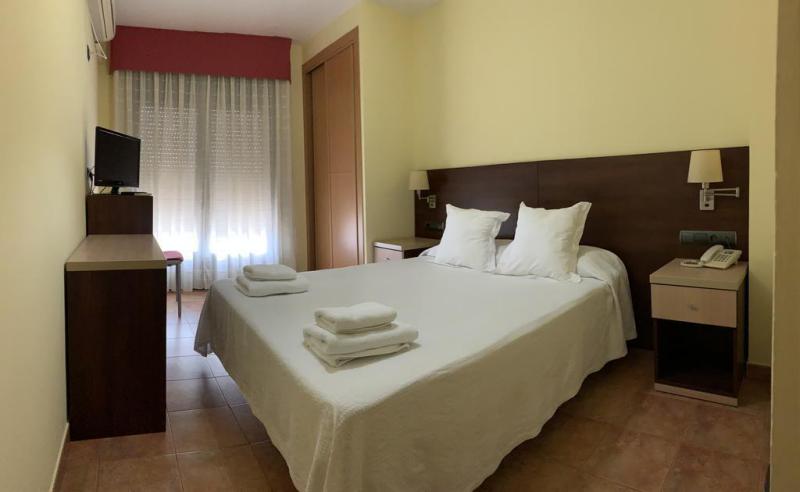 It may be a monastery but you won't be living like a medieval monk!