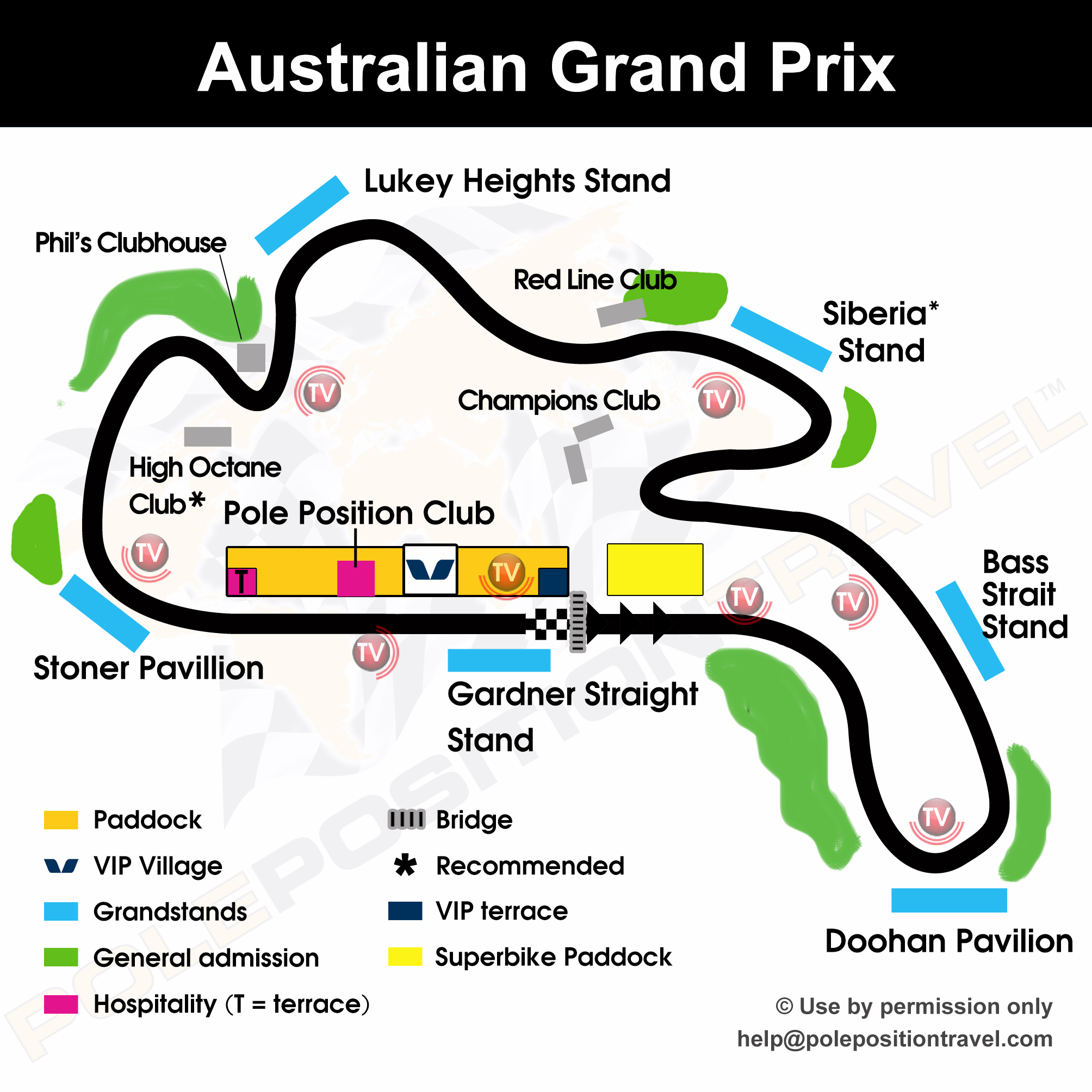 We offer three choices for your trackside experience:
- Paddock pass, which gives you access to the entire circuit, but no hospitality or other services;
- Kawasaki Team Experience which includes the paddock pass and gives you access to the Kawasaki garage, a private tour, meeting the riders and their small team unit (STRONGLY recommended); or finally
- The official SBK VIP hospitality, which we offer as "VIP Plus" as it includes all the above plus a brilliant enclosed lounge above the pits; a private viewing terrace, guest speakers, lunch, snacks, beer & wine, and much more.

For both Team and VIP you will have access to our guide at the track who will introduce you to riders & teams, show you some garages and generally help to ensure you have a whale of a time!

All are discounted if you purchase with the package, the Team Experience is discounted 50%!

Passes are collected at the accreditation centre for non-packaged customers.